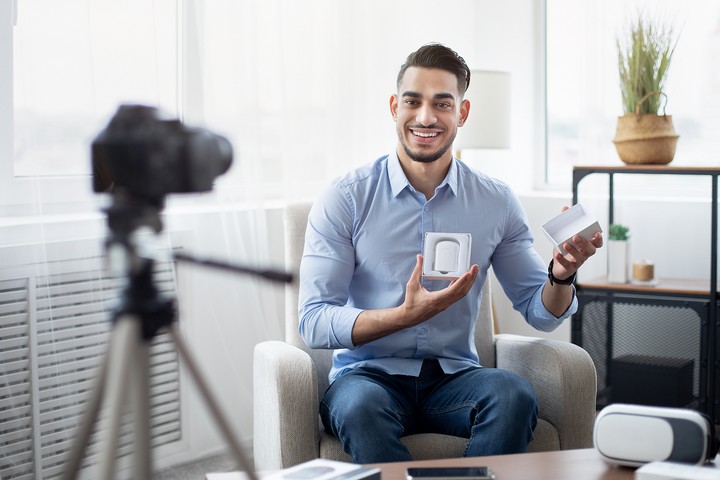 Do you already have a product that you want to promote online? Spreading the word about your goods can be difficult if you don't know where to advertise. It's also complicated to set your product apart from all of the thousands of other competitors out there.
If you want to promote your product online, there are many ways you can go about it. Having a fantastic product alone just isn't enough. Your target market must know what you are selling and why they should buy it. It. Having an increased internet presence translates to more online purchasing. The use of offline marketing is falling far behind. Your ability to successfully promote a product online depends on your ability to select the appropriate digital marketing strategy.
Let's learn how to advertise your product online to maximize your sales and increase your exposure.
1. Live Shopping
Livestream shopping, also known as just "live shopping," is a marketing technique in which a host, typically an influencer or celebrity, advertises a product live on camera. It is comparable to home shopping TV shows where a person explains how to use a product. All interactions occur between the host and the audience are entirely live. Everything takes place on a live shopping app.
Livestream buying differs from conventional internet purchasing because it is unfiltered and involves the live audience and host interaction. In contrast to conventional internet shopping, viewers can comment or ask questions, and the host can respond while they demonstrate a product. These programs are typically streamed on websites, social media networks, and e-commerce applications like Alibaba's Taobao, Facebook, and, more recently, Amazon.
China, which has the most online buyers worldwide, is where livestream shopping first gained popularity. Influencers and key opinion leaders (KOLs) demonstrate, test out, and discuss various items live on an app for their audiences. Watchers of these live events take pleasure in the entertainment provided by the entertaining hosts and get immediate answers to any questions they may have about the merchandise.
2. Google Ads
A fantastic strategy to consider when learning how to sell a product is Google Ads. Google Ads has taken over as the company's primary revenue stream, showing its success. The advertiser pays the ad publisher each time a new lead clicks on the ad in a pay-per-click (PPC) ad. Your company can benefit from Google Ads' assistance in reaching the sought-after first page of search engine results.
Over half of consumers who want to make an online purchase click on Google ads. Google Ads can help increase brand awareness, and it has many different indicators and measurements to easily determine which advertising strategies are working and which aren't. It will undoubtedly aid in increasing website traffic and assist you as you discover how to market your product.
3. Facebook Ads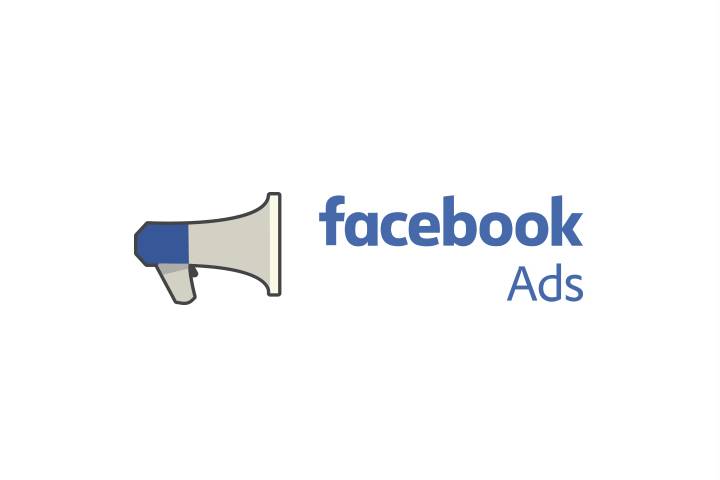 Did you know that Facebook is used by half of the 3 billion people who use social media worldwide? There are 1.47 billion daily active users on Facebook and 2.23 billion monthly active users. The majority of Facebook users are looking for interesting and engaging material.
Your target market almost certainly uses Facebook in some capacity. This gives you the perfect platform to showcase the items you have for sale. Some of the most popular items that receive the most Facebook clicks are:
Tech
Apparel
Fitness
Health
Beauty
4. Search Engine Optimization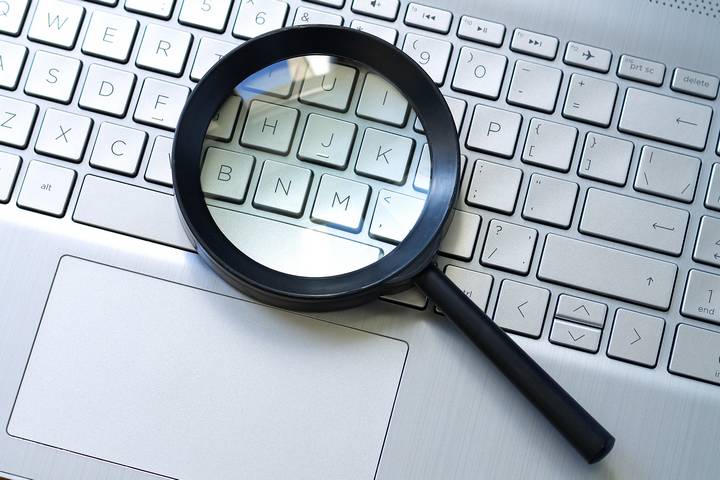 SEO is crucial when deciding how to promote a product online. SEO is the process that creates successful web pages. It makes your site easy to locate, easy to use, and easy to classify among other similar sites. SEO can make it simpler for potential buyers to find your company and, eventually, your goods.
Your website should appear on the first page of search engine results if SEO is done correctly (SERP). Having your website at the top of the SERPS is great, considering how most customers only read and evaluate the first few pages of each search.
To maximize your SEO rating, be sure to:
Adapt your website to mobile devices.
Produce high-calibre content.
Have user-friendly navigation.
Create a large volume of high-quality traffic.
Always remember that SEO is a continuous activity. Even if you are now successful, you should never let yourself relax for too long.