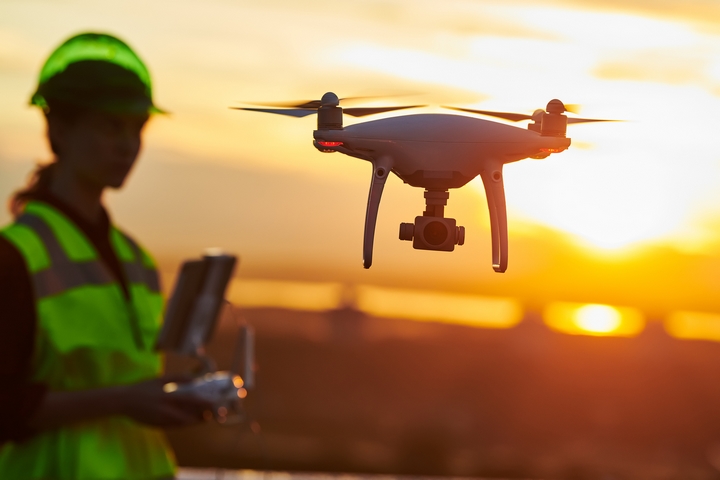 Whether you're a hobbyist or a professional, if you want to find the best high-tech drone for your needs, there are a few clear choices. These are some of the highest quality and most advanced drones available for consumer use.
1. DJI Inspire 1 V2.0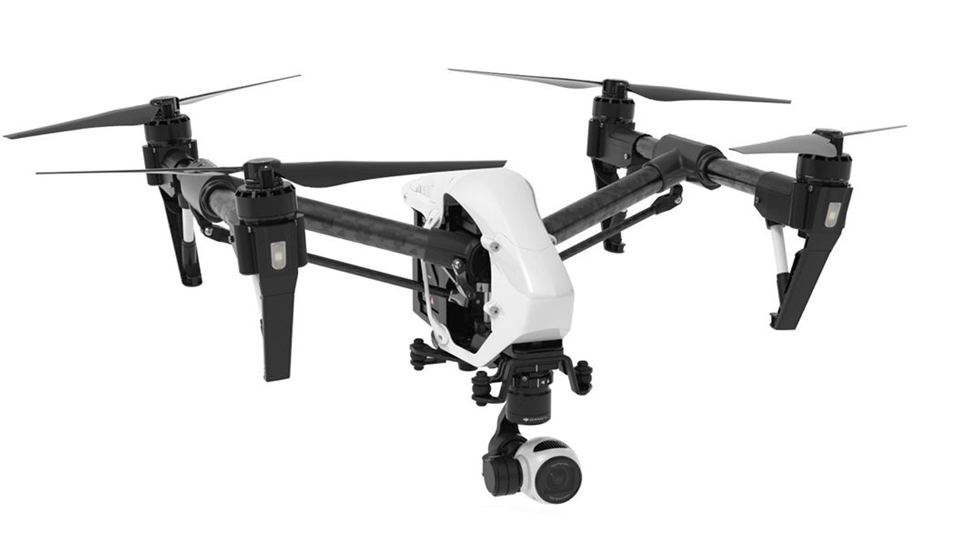 The Inspire 1 V2.0 is a high-quality drone built for professionals. It's a massive improvement on DJI's original Inspire 1 drone. It boasts improvements in nearly every area, from the navigation and stability controls to the camera and rotors. However, these improvements do come with an increased price tag. It's built with retractable gear and a 360-degree rotating gimbal.
2. Walkera Voyager 3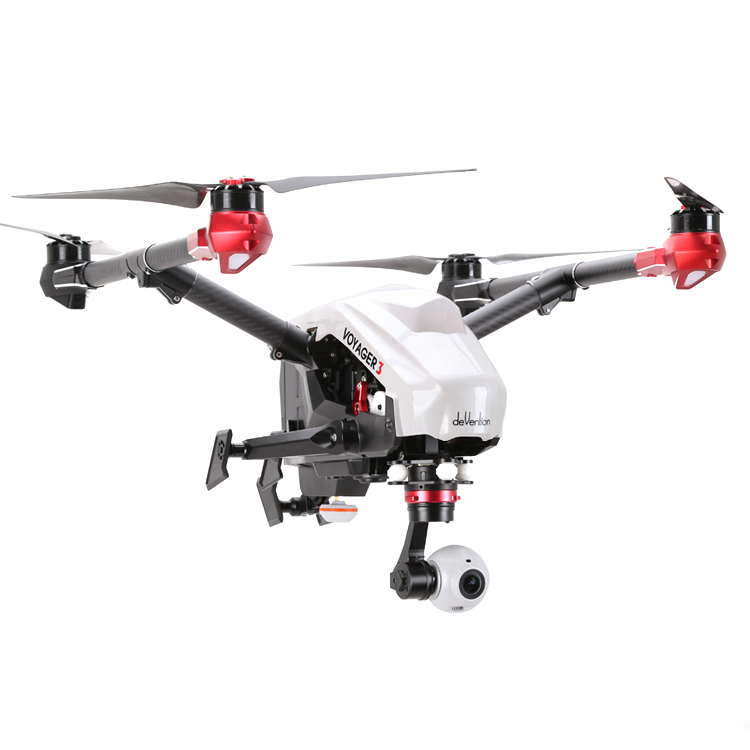 The Voyager 3 is a drone similar in both its design and functionality to the original DJI Inspire 1. However, it includes features which the Inspire doesn't, such as a visual battery level indicator. As well as additional navigational features. It also costs less than the newer Inspire 1 V2.0.
3. DJI Phantom 3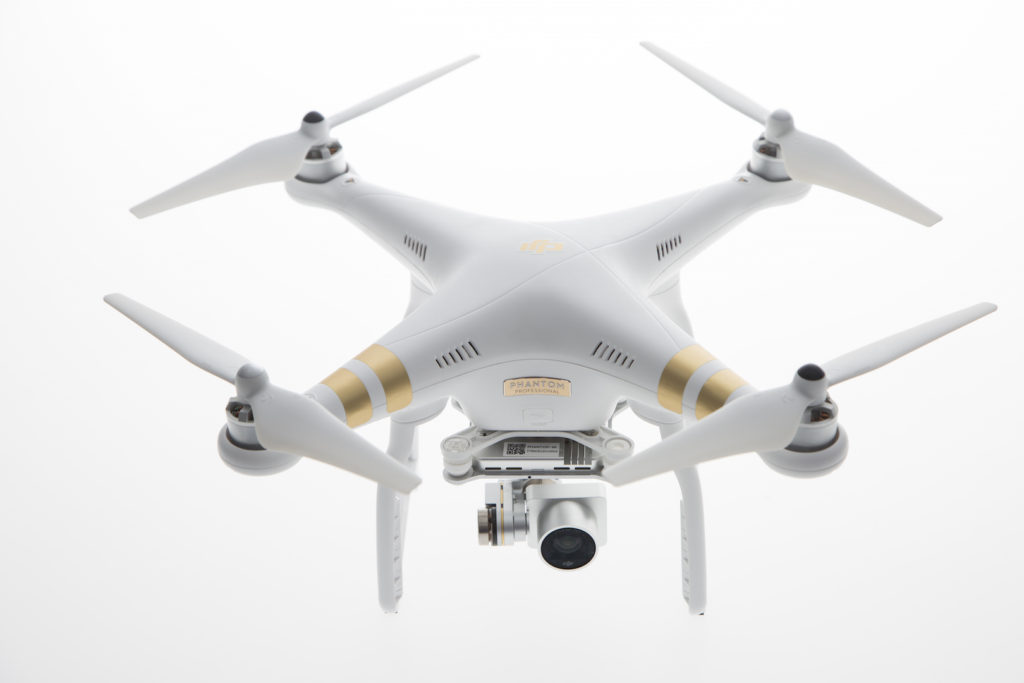 The Phantom 3 is a versatile mid-range drone available in multiple builds. From the Phantom 3 Standard, which is relatively cheap, and great for hobbyists and beginners to the Phantom 3 Professional, which is over double the price and is packed with more high-tech features. The Phantom 3 quadcopters are great for hobbyists and professionals alike.
4. Yuneec Tornado H920
The Tornado Hexacopter is a high-quality and robust drone created by Yuneec. While not as high-tech as some other UAVs, the Tornado more than makes up for it with its vastly superior payload capacity and durability. The Tornado has a similar price to the Phantom 1 V2.0.
5. Walkera QR X900
The QR X900 is a six-axis professional quality UAV built for maximum stability. The drone is built with state of the art stability assistance features which can keep the drone stable even during sudden turbulence. It also includes a parachute to minimize damage if the drone loses control. The QR X900 isn't the cheapest drone, but it more than makes up for its high price with its unique features.
6. Yuneec Q500 Typhoon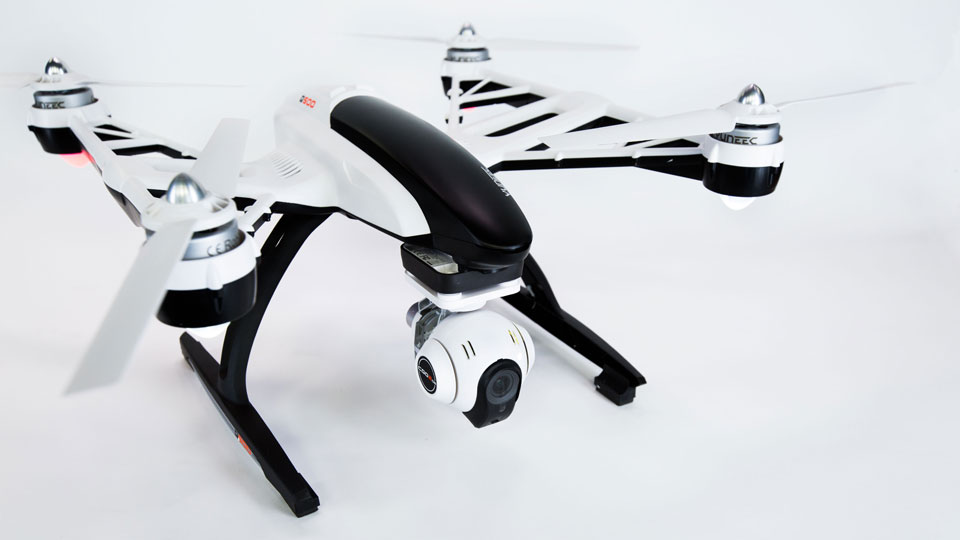 The Q500 Typhoon is a great mid-range drone on par with DJI's Phantom series. The Typhoon has many of the capabilities of the Phantom 3, as well as similar pricing. The Typhoon is available in multiple configurations, including a 4K model, and a GoPro compatible model. The Typhoon isn't as accessible for beginners as the Phantom, but the Q500 does come with a number of useful accessories, and can be far cheaper than the higher-end DJI Phantom drones.
Conclusion
These drones and UAVs provide state of the art features and high-tech construction. They range from relatively cheap quadcopters great for enthusiasts and beginners to professional quality hexacopters built to provide extreme stability. These are some of the best high-tech drones you can buy.