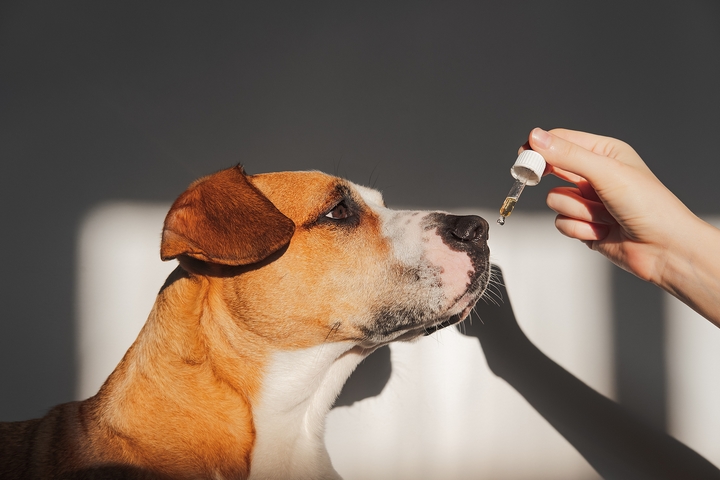 Many living things in our world, as it stands, are active creatures. From our fellow human beings working out in the gym, to the dogs we keep as our pets, exercise is incredibly vital. As we get older, and time begins to affect our bodies, we experience a natural slowing down. For our favourite pet dachshund or golden retriever, dogs also become vulnerable to inactivity too.
This can be the result of their ageing bodies experiencing joint pain, or various aches around the body. Although the pain may seem like it is a natural part of life, it doesn't have to be frequent or consistent. In fact, there are a plethora of vitamin supplements to give your canine, such as glucosamine.
Glucosamine is a compound that bolsters the overall wellness of your favourite pet. It is important to provide glucosamine for dogs, so that their health doesn't deteriorate rapidly as they age. With a healthy diet of glucosamine, this extends your dog's internal and external health, helping them to stay young in subsequent years.
Here is a detailed guide explaining how does glucosamine for dogs work:
1. Glucosamine is naturally produced.
While giving man's best friend glucosamine is important as they age, it is also produced organically. Glucosamine is high in production when your dog is young, in addition to other chemical compounds. The compound itself can be found in cartilage, which keeps it in a healthy state of condition.
When your dog ages, so too does the production of the compound. As a result, the natural creation of glucosamine mitigates, which increases the potential of harm on your dog. In order to maintain your pet's joints and other surrounding areas, glucosamine for dogs is crucial to prolong its production.
2. Glucosamine treats common symptoms.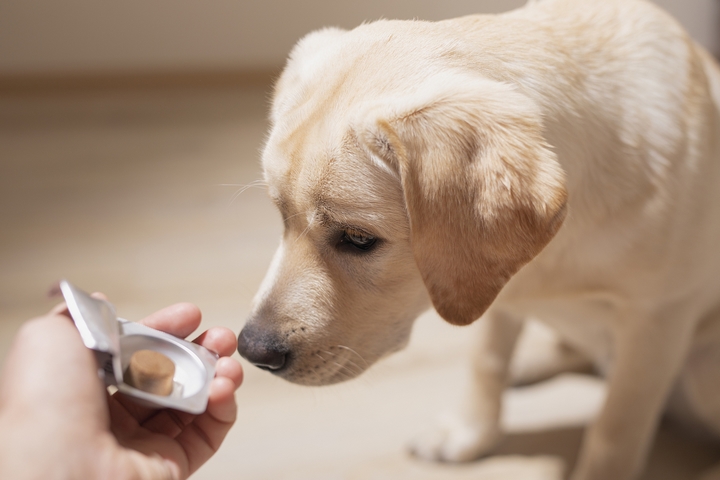 Glucosamine is good for a dog's joints. Once your dog gets to a senior state, you may notice several symptoms that they are experiencing. While some may not have to do with their joints becoming more brittle, most symptoms can relate to this one area. For example, your dog may have difficulty moving around or simply standing up.
Or, they may outright refuse to walk upstairs in your home, due to the risks outweighing the benefits. This internal pain may then become external in nature, with their legs becoming noticeably swollen. Providing them with the right amount of glucosamine, therefore, is critical.
3. Glucosamine has joint benefits.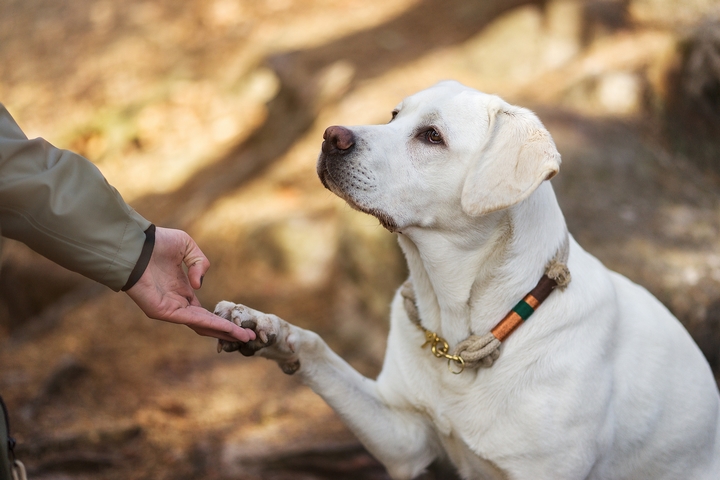 For all intents and purposes, glucosamine aids in keeping your dog's joints as healthy as possible. Virtually all scientific studies have illustrated that this specific compound boosts the inner workings of their bodies. In addition, it helps to slow down the onset of chronic pain conditions, such as arthritis.
With enough glucosamine inside of your pet canine, the joints can effectively be lubricated and safeguarded. When it is coupled with other vitamin supplements, you provide the dog with a naturally-produced shield. That way, they can stay active, while also being supplied with an organic shield inside their body!
4. Glucosamine is available in supplemental form.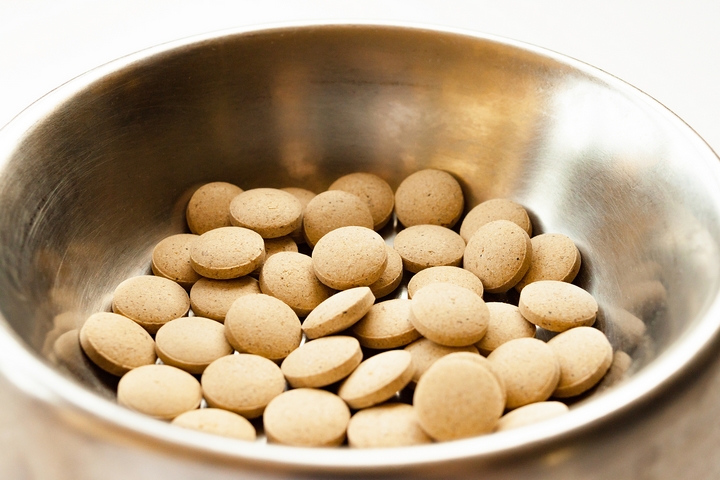 After you realize that your dog has become more prone to physical harm, glucosamine should be provided. Thankfully, you do not have to go out of your way to find out how you should include it in their diet. The most common way to give your favourite canine the vitamin is via a vitamin supplement.
These supplements can be found at your local pet nutrition store, for ease of access. It is critical to ask for assistance from a representative, if you do not know where to start. Some products containing glucosamine may vary in terms of strength. As a result, your dog may require a stronger dosage than your neighbour's pet.
5. Glucosamine is good for aging dogs.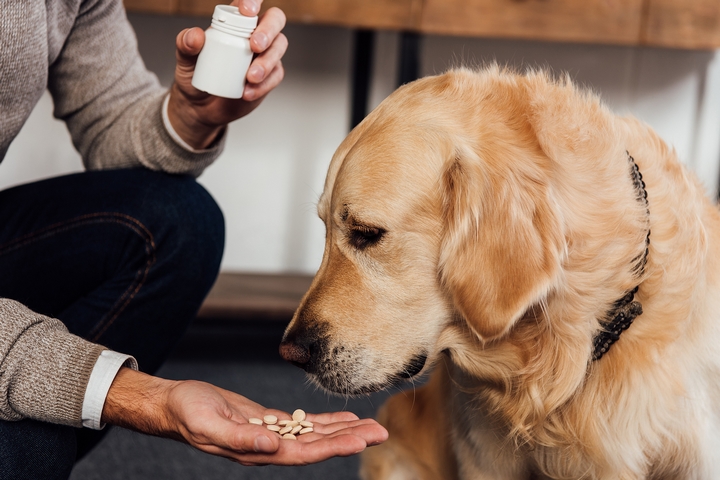 Some pet owners may not know when to start giving their canine this important vitamin. Although this quandary may vary from dog to dog, you may want to start earlier than anticipated. Some studies have indicated that common joint symptoms can become prevalent after seven years of age.
Or, these nagging symptoms can start even earlier. Whatever the case may be, don't wait for your dog to start experiencing these symptoms, before you give them glucosamine. Be aware of the dosage you are providing them with, and keep it consistent. That way, their body will respond in kind overtime.
6. Glucosamine can be paired with other vitamins.
When you are trying to boost your dog's overall wellness, glucosamine isn't your only option. You may want to use the vitamin in tandem with other, important supplements as well. You have a wide range of options available as well. For instance, providing your dog with omega-3 fatty acids is key.
These supplements, which can come in the form of a fish oil capsule, reinforce the strength of your dog's muscles. This, when working with glucosamine's benefits, ensures your dog's physical health isn't negatively impacted.