Thanks to the constantly developing technology, people can choose plenty of floorings for their homes, industries, and other structures. Epoxy flooring, resin or resinous flooring, is one of the most popular methods defined as a blend of resins, hardeners, and water. This blog will take you through seven amazing benefits of epoxy flooring, among other crucial details.
Flooring experts usually combine resins, hardening agents, and water, resulting in a chemical reaction that forms a strong plastic material. The complex material, epoxy, can attach perfectly to most base layers, including concrete, forming a durable and resistant floor surface.
A freshly applied epoxy coating hardens gradually on the floor, creating a permanent surface. Epoxy flooring should strictly be done by experts who can evaluate which surfaces are best suited for epoxy and other quality details.
If you have been considering using epoxy on your floors without much detail about the method, you now have seven benefits to make the best decision. Epoxy flooring is an excellent option for multiple types of buildings. For incredible results, allow a flooring expert to guide you through which materials to purchase and install the flooring on your behalf.
Epoxy flooring boasts plenty of benefits, including:
Benefit #1: The Surfaces Are Easy to Clean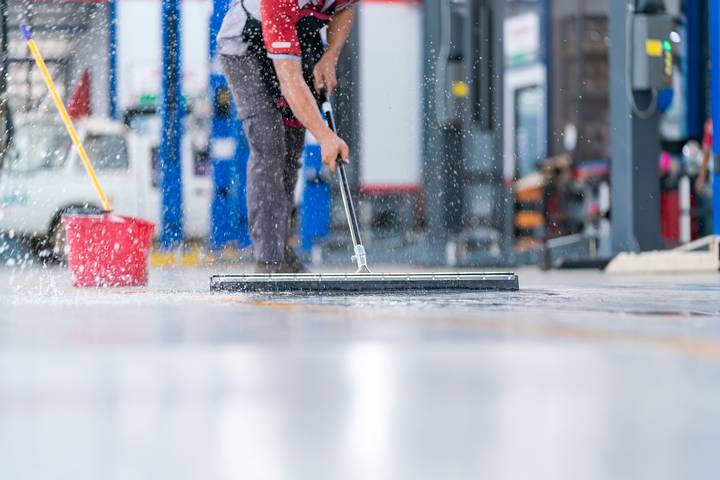 When deciding the type of flooring for your home, you must consider its ease of cleaning. Great flooring shouldn't harbour much dirt, making it hard to clean. That's what epoxy is all about.
Since the flooring material is poured, there aren't cases of ridges or joints which could house dust particles, bacteria, and other dirt. In addition, the smooth surfaces made from epoxy flooring are easy to clean with a simple vacuum cleaner, brush, or mop.
Benefit #2: Epoxy Flooring Is Durable
Epoxy is the best if you desire a floor that will serve you for years without mending the chippings or cracks. The chemical substances used to create the flooring mixture are tough and resistant to cracks from massive machinery, heat, human weight, and more than you can imagine. They are also durable enough to tackle chemical spills, so they are popularly found in chemical-based plants.
Benefit #3: Epoxy Flooring Can Be Used for Decoration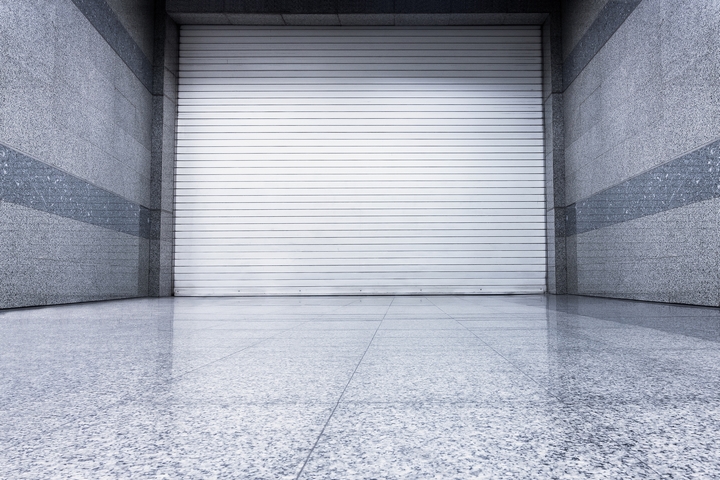 Boasting a smooth and shiny appearance, epoxy flooring can add physical appeal to a room or surface. Whether it's your main operation room (for industries), store, or garage that you wish to spruce up, a high-quality epoxy coating will get you sorted.
The smooth and shiny features also align with nearly all types of lighting, facilitating maximum reflection across the room, thus creating more appeal. Moreover, decorative pieces such as quartz can be added to the mixture, enhancing its beauty.
Benefit #4: Ease of Application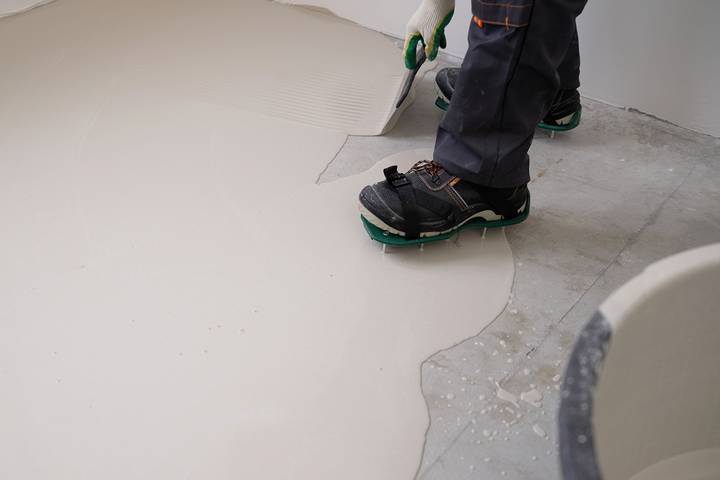 What nearly everybody dislikes about flooring is the complexity of the procedure, specifically the extended periods of application and the messes left behind after that. With epoxy flooring, you don't have to work about all that because it's fast and smooth to apply.
You won't have to block the path to the garage or shut down your business for weeks with epoxy flooring, saving you money and time. Professionals can get the job done within hours, reducing disruption of your business operations.
Benefit #5: Epoxy Is Environment Friendly
The fight against environmental degradation begins with you and the type of flooring you choose for your business or home. While the floor is made from a chemical reaction, epoxy is more environment-friendly than other flooring materials since it doesn't need regular replacements and repairs.
Another environmental benefit of epoxy flooring is that it requires few materials to apply, minimizing noise and air pollution caused by saws for tile cutting and machines for preparation and application.
Benefit #6: Epoxy Flooring Is Cost-Effective
One of the most affordable types of flooring is epoxy. Unlike other floorings, which require new tiles, vinyl, machinery, and a high installation cost due to their complexity, epoxy simply needs water, resins, and hardeners, which are relatively affordable.
Even better, when other floorings require you to get rid of a pre-existing floor before applying a new one, epoxy perfectly adheres to old floors, making it more cost and time friendly.
It only makes the surfaces more bright and eye-catching than before. Professional epoxy flooring services are more cost-effective than DIY ones, providing high-quality and long-lasting outcomes.
Benefit #7: Ease of Maintenance
Another benefit of epoxy flooring is its ease of maintenance compared to other floorings. With epoxy, you need not worry about tiles cracking, cement particles, or floor chippings that would subject you to constant repairs. The flooring is easy to clean since its resistant to dust, water, and stains.
Moreover, epoxy flooring strongly resists scratches from machines and trolleys which would increase the rate of wear and tear. You can simply use water and soap/detergent to clean epoxy floors, avoiding the acidic agents that might reduce the surfaces' brightness.
Drawbacks of Epoxy Flooring
While epoxy flooring has many benefits, it's essential to acknowledge its drawbacks (although a few) before choosing it as your flooring solution. Epoxy flooring is slippery due to its smooth property and can cause fall accidents, especially when wet. Professionals usually recommend anti-slip coating, which is slightly expensive to install, to deter such accidents.
Furthermore, the flooring can take longer to dry adequately (48-72 hours) than other types, subjecting you to long waiting hours. It's usually accompanied by an irritating smell as it dries, which can cause discomfort to those around the floored area. Lastly, their hardness produces a noise when walking or trolleys are driven on them, thus facilitating noise pollution.