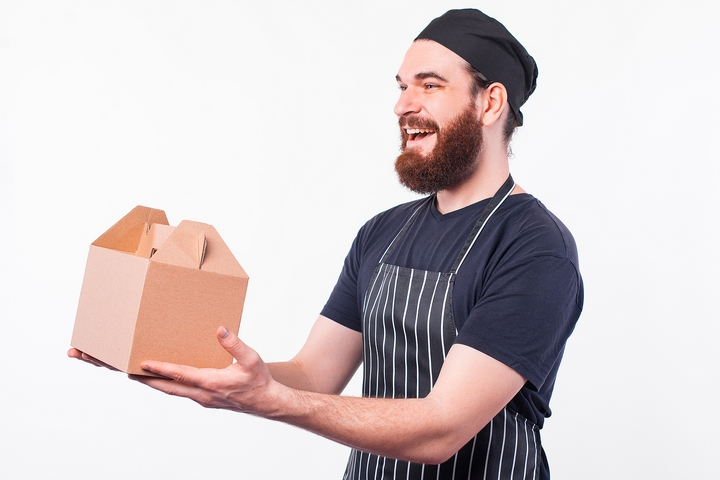 Our lives require a ton of focus and effort from us, each and every day. Without us being at our peak level of concentration, we may lose out on a significant event. As such, you might find it difficult to fulfill the basics on a day-to-day basis, such as getting in your meals. Thankfully, food delivery services have got you covered.
Although it might seem relatively basic, there is a much more delicate process to discuss. Food delivery services bring together an assortment of areas, in order to make each customer happy.
Here is a guide on how food delivery service works:
1. Customer Research
Customer research is the the first step of how food delivery service works. Before an order is even made, a customer will conduct research on what service to use. This is an informal process, as it can range anywhere between a few minutes to much longer. Our tastes will range each day, so finding a food delivery service that caters to that is important. Since many of these services are diverse, finding one that you want can be tricky.
This is why it is important to figure out what you prefer at the moment. Some days, for example, ordering in Thai food may be your best bet. Since Thai food is as diverse as it can be, many delivery services will have a menu dedicated to this specifically. Look around for customer reviews, if you need help deciding!
2. Placing a Food Delivery Order
After you have determined what sort of food you are vying for, it is time to make the order. A meal delivery service usually works on a digital-based environment. This means that you will need to download an app, which can be found on your provider's app store. Download the app, and look for the meal that you want.
After browsing through the menu, and placing your items in the cart, you will be prompted to checkout. This stage allows you to make your preferred payment, which can come in a variety of formats. As soon as you hit confirm, you will most likely be given a tracking number. You can track your order in real time as a result.
3. Restaurant Management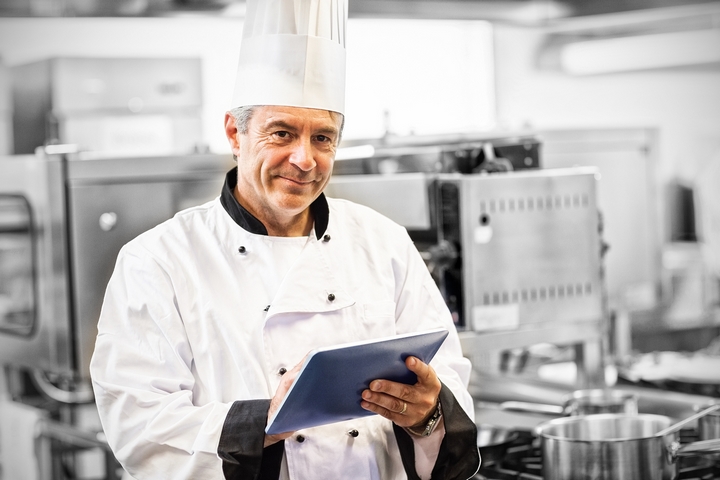 As soon as a food delivery service order has been made, the restaurant will then take the lead. Depending on the app used, a notification will be sent to the restaurant in question. Once the notification has been received, preparation of the order will then begin. The staff member will pass the order along to the kitchen, who will then prepare the meal.
After the meal has been prepared, the receipt will be attached to the packaged order. This will then be handed off to the service driver, who will usually be waiting for the meal to be finished. The driver generally arrives at the restaurant after being notified by the app, so that they can pick up the order just in time.
4. Delivery
The next step of the process involves actually delivering the order to the customer. The service driver will have been given the address of the customer, through the app they are using. Usually, the app will offer some sort of navigational capabilities, in order to make the subsequent travel much easier.
It is during this delivery of the order that a customer can track their order. In real-time, they can see where the service driver is, and if there are any issues that are conflicting with the delivery. If there does happen to be an issue, some apps may send a notification to the customer, to alert them of a delay.
5. Service Delays
Should the actual delivery be delayed than longer than what was expected, you may have some options. You could potentially cancel the order, and file a complaint to acknowledge the delay in delivery. Or, you can wait until the order actually arrives, and then weigh your options. Food delivery services prioritize time, and will make every move to ensure customer satisfaction.
6. Order Arrival
Eventually, your order will make it to your doorstep. Take a look at your app; the order status will now say delivered, to indicate that the service has been completed. It is at this point that the customer can review and rate the overall service.
The app will generally prompt the user for a customer for their thoughts, which shouldn't be too long or wordy. The customer can also rate the order and service, which will be posted publicly. Reviews are important, in order to inform future customers of the delivery service.
A food delivery service requires input from various parties. From the customer, to the restaurant, to the service driver, each component is vital to the process. What makes food delivery services so great is that they are incredibly fast and accessible. You generally won't have to worry about being inconvenienced!