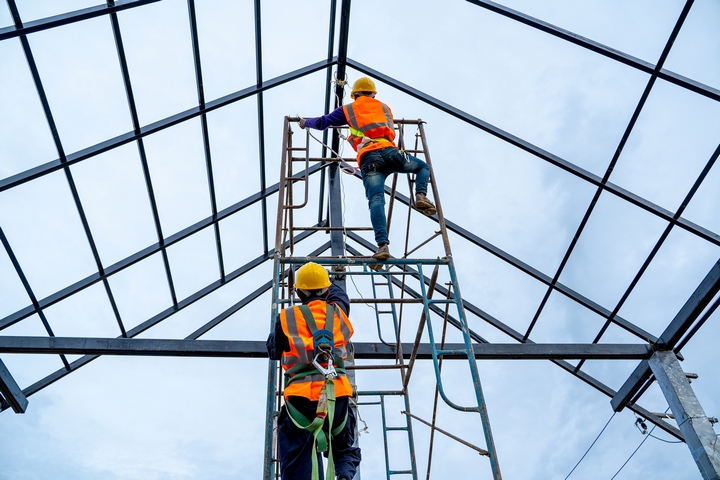 In terms of safety, not all jobs are created equally. Whether if you work at a gas plant or in construction, safety measures are the first step to protecting all those involved in the job. For construction-related gigs, this is especially of vital importance, before the labor has even begun. Take for instance, the work of those involved in a roofing worksite. To maximize the security of those working in these environments, there exists a protocol called roof fall protection.
When certain fall arrest systems are combined with practical safety measures, the chances of catastrophe from occurring are significantly reduced. It's hard enough being on a roof, especially if you have a pervading fear of heights. With the right safeguards in place, along with a knowledgeable crew, your system will guarantee a safe and successful job every time.
If you are looking for ways to guarantee the safety of your employees, here is a guide on how to design the perfect roof fall protection systems:
1. Designing Roof Fall Protection Systems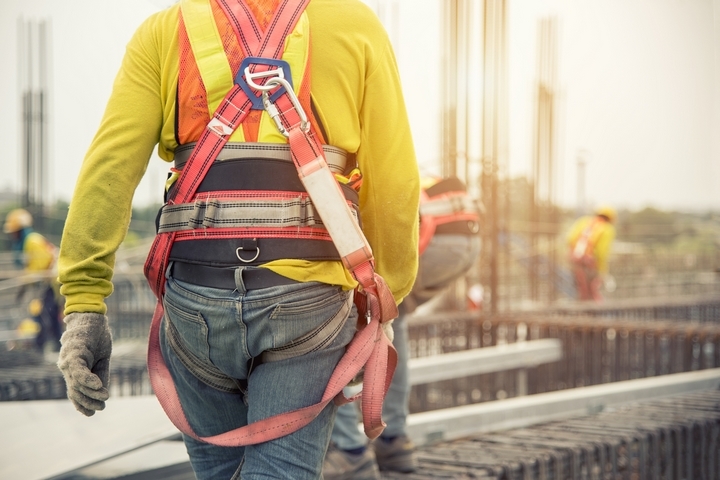 Before sketching out the potential schematics of a roof fall protection system, it's crucial to know what it is. Generally speaking, these are systems used to prevent workers from falling while they work on a roof. If you are an independent contractor, or part of a roofing business, it is important to know of these safety measures.
Even with relevant safety laws in place, injuries, and even fatal incidents, involving roofing labor are far too common. Having the right roof fall protection systems in place mitigates the chances for this to happen. Being in a dangerous setting is unsettling enough; don't let the fear of harm prevent you from conducting your business!
2. Employing Guardrails
The first steps to take when designing great roof fall protection systems is implementing the use of guardrails. These come in varying sizes, but, generally offer preliminary means of safety. Take into consideration the type of guardrail to be used, as they can come in either temporary or permanent formats.
Since roofing jobs have fluctuating heights and compositions, installing the requisite guardrail system can be a bit challenging. However, take the time to figure out the dimensions of your rooftop. This is a vital first step, in ensuring your roof fall protection system is designed with maximum efficiency.
3. Safety Nets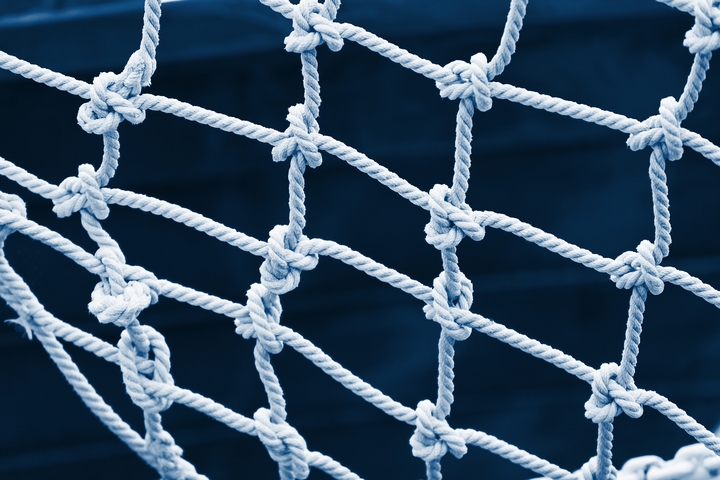 Mesh systems can be found virtually everywhere you go. For example, look at your household windows; they will generally have a mesh on the exterior to increase its viability. Apply this same sentiment to your roof fall protection system, in order to amplify its use when conducting roof work.
For this particular step, you will have to determine what fibers will be used in your specific mesh arrangement. Generally speaking, the mesh system is implemented to catch a falling worker, in the event that a fall actually occurs. Since we never know what may happen during roof work, having the right safety net in place will decrease the chances of a fatality occurring.
4. Personal Fall Arrest Harness
External factors relevant to your roof fall protection system are the most important to consider. However, those working on the roof themselves should be outfitted with safety equipment, in order to maximize their protection on the job. This is where personal fall arrest systems, or PFAs, come into play.
PFAs are a specific type of body harness that workers will attach to a requisite roof anchor, via a lanyard. These harness systems are designed to hold a certain weight, but must be tested before implementation. PFAs also need to be certified before integrating the roof fall protection systems, so take the time to get this done prior to using them.
5. Warning Line Structures
A warning line system is used in conjunction with other components of the roof fall protection system. Essentially, it deters workers from entering a space that is designated as unsafe. Similar in vein to PFAs, these are wires or chains that are made to withstand a significant amount of weight.
These are generally used on roofs with low slopes, to further prevent unwarranted falls. Although not usually required when working on a steep roof, having one in place amplifies the overall safety of your roof fall protection system. It never hurts to be more safe than initially expected!
6. Safety Monitoring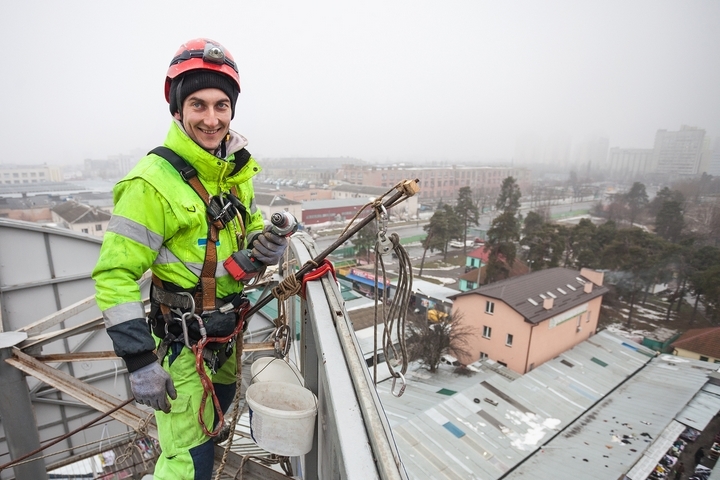 Low slope roofing jobs are more dangerous than other types of roofing work environments. As such, it is crucial to have workers protected with roof fall protection systems in all respects. Safety monitoring systems differ from your usual safety measures in one key area; it is a technique, not an actual tool.
This involves having one, designated person acting as a watchman of sorts. They will get the attention of another worker, who is approaching an unsafe part of the roof, and instruct them to move away. Monitors are vital to roofing jobs, and are extremely important when augmenting your overall roof fall protection system.