Being a leader doesn't necessarily mean you're perfect or need no improvement. Leaders face many challenges in their daily operations, especially regarding communication skills.
Communication is probably the main problem that leaders face in their fields. As a leader, improving your communication skills provides room for improvement and better performance. How you communicate with your group members significantly affects their overall performance and relationship with others.
Let's learn how to improve communication as a leader:
1. Leadership Development Programs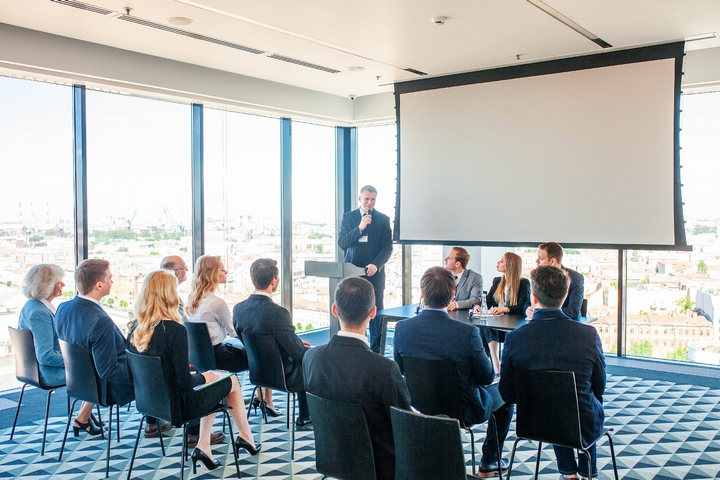 Leadership development programs play a vital role in creating better leaders in an organization while improving the existing ones. Through the program, leaders learn about different leadership skills, such as ideal communication, and add to their existing roles and competencies.
Leadership development programs also attract new talents and improve performance, managerial skills, and abilities. Most organizations conduct leadership development programs at least twice or thrice a year- a move worth looking into.
2. Leadership Training and Courses
After being chosen as a leader, a lot still needs to be learned for good communication skills. Leadership development and training courses provide a wider understanding and practice of communication skills alongside other leadership requirements.
The courses also cover the possible challenges leaders might experience in their daily routines and how one can successfully manage them. Even better, some training programs and courses can be undertaken entirely through online classes as they continue with their leadership.
3. Sharpen Your Listening Skills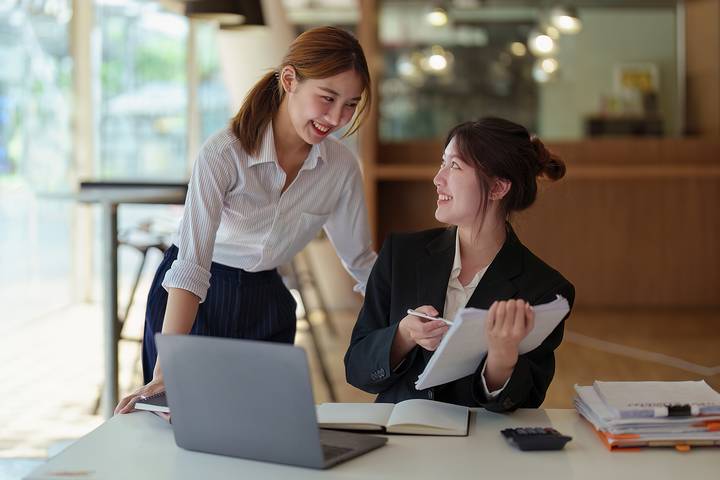 Communication is a two-way path where speaking equals listening. Active listening as a leader encourages honest communication between you and your team members or employees and, thus, a healthy relationship.
As a leader, learn to listen to your players regardless of age, race, or other aspects. Effective listening can be achieved through paying enough attention, showing that you care, providing immediate feedback, and offering channels for further expression to the team members.
4. Know Your Team Player's Abilities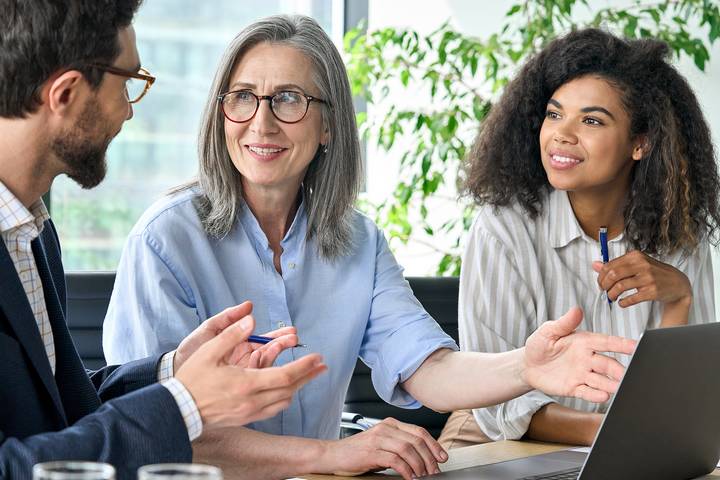 After interacting with your team members, you must have known how to craft your message based on their strengths and weaknesses. As a leader, how much you know your team members significantly impacts your overall communication skills and avoiding cases of inappropriate messages and topics.
If you have just been appointed as a leader, take enough time to understand your audience before executing your leadership skills. Organizations prefer different communication channels, from emails, direct messages, or phone calls.
5. Be an Active Leader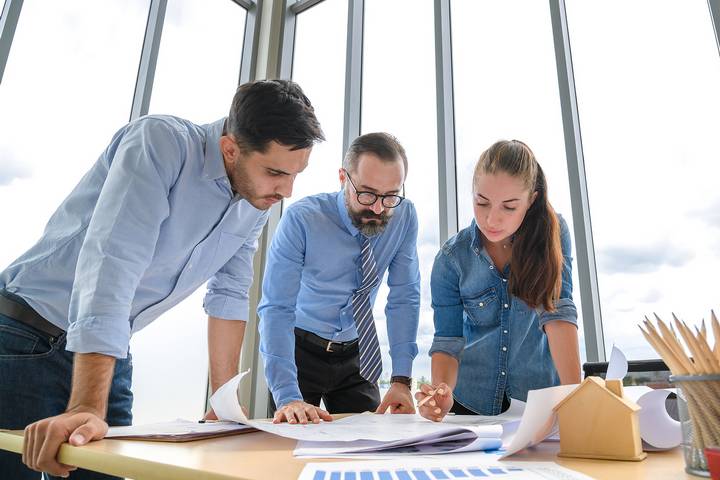 Being active in nearly all operations and activities of your field helps to improve your communication skills as a leader. Get yourself involved in every organizational activity, even the pettiest ones, such as one of your employee's at-work birthday and organization fun days, among others.
Sometimes random greetings across your team have a greater impact than you might have imagined. Being an active leader acts as a way of reinforcing your words with actions.
6. Have Regular Follow-Ups
After communicating your rules and regulations, always ensure follow-ups and ascertain the performance of the newly implemented rules. You're probably not communicating well if your employees aren't doing it right.
During the follow-up, you can point out the problem(s), develop new rules and regulations, and a better way to communicate next time- improvement.
7. Repetition Matters
As tiresome as it might appear, repeating yourself as a leader helps to improve your communication skills. You must first communicate how to improve your communication skills, followed by one or two repetitions for emphasis.
You can use different channels for each repetition to achieve maximum effectiveness. For instance, suppose you're in a meeting or dialogue with your team members; after you're done, request several members to explain what you said in summary, and that's how you'll evaluate the need for repetition.
8. Implement Dialogue Communication
Dialogue communication in an organization can be created when the leader communicates to everyone equally with respect and not a group of a few chosen people.
Engaging everyone creates an environment of equality and openness, thus improving productivity and general performance. Your team members will also be delighted to interact with you, their leader.
9. Interact with Other Leaders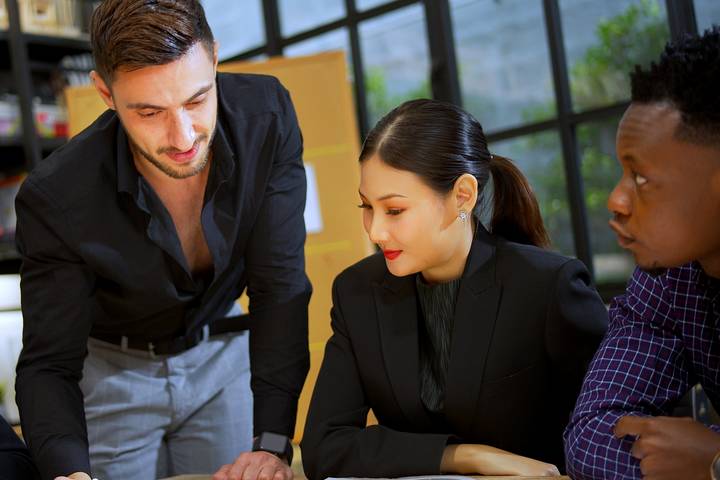 No matter how qualified you are, you cannot navigate the world of leadership single-handedly. Interacting with other leaders acts as a source of encouragement while instilling knowledge and new leadership skills into one another is essential.
Annual leaders' events have proven beneficial in bringing many leaders together to spend time on work and non-work-related issues. The meetings also serve as a platform for leaders to air their challenges and find possible solutions to them through brainstorming sessions with fellow leaders.
Interacting with other leaders also improves one's communication skills and better performance.