Running a background check for employment is easier than ever. From bureau records to social media, it can be simple for an employer to verify what a candidate or employee claims in his or her resume or on an application. Of course, you need the individual's permission before running a complete an investigation into his or her background.
There are many pros and cons to running background checks for employment. The main benefit is that you can verify a person's claims. The primary disadvantage is that it can be too expensive for a small business. Either way, it should be something to consider. And, if you institute this system, you should do it the right way.
Once you get the nod, it is time to probe. Unsure of how to start? Here are nine tips on how to run a background check for employment:
1. Implement a consistent background check policy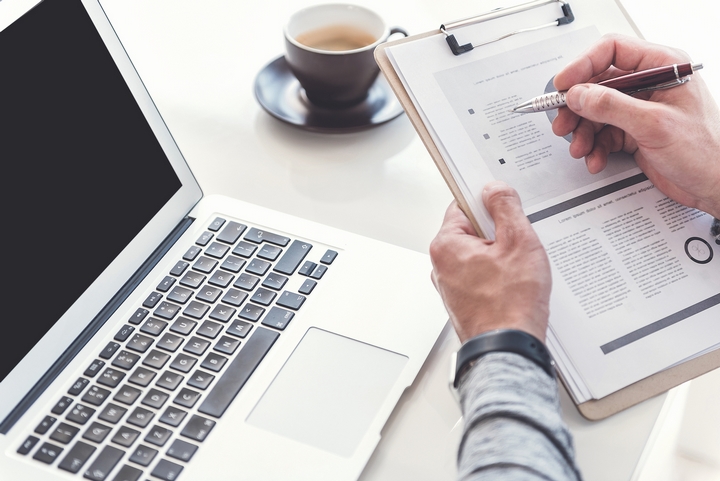 If you are going to use private investigator services for background screening, it is imperative to implement a detailed policy. This should outline what you will be looking for, how it will impact the candidate or employee's status, and what your and the person's legal rights are.
Moreover, it is necessary to be consistent when you run a background check for employment. If you are doing it for one employee, then you need to do it for another. Put simply, you should not play favourites or avoid doing it for a particular person. There are potential legal ramifications if you are caught only running checks on certain groups of people rather than across the board.
It is imperative to maintain a detailed and consistent policy. If you have varying standards and protocols from person to person, then you might get into legal difficulties.
2. Seek legal advice before the background check
Whether you are outsourcing your background checks (see below) or you are performing your own probes, you should first seek professional legal advice before you implement this standard policy.
An employment attorney, for example, can highlight what you can or cannot do, how the investigation should be conducted, and what the individual's rights are. Also, the legal expert can help you put together a detailed process that fits within the confines of the legal framework.
3. Are you FCRA compliant?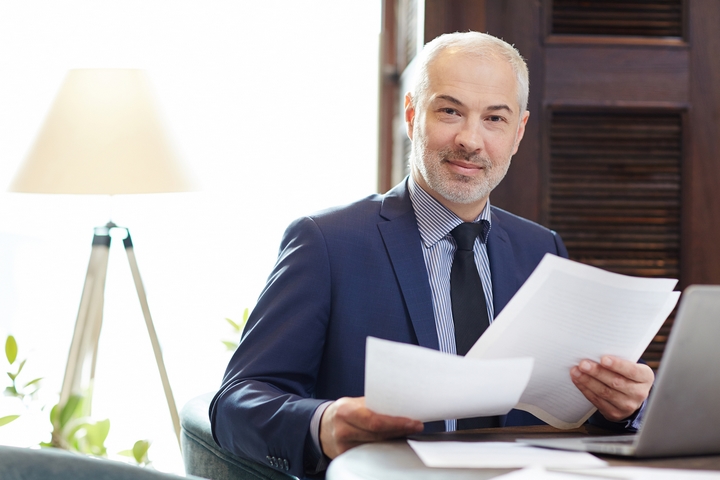 When you run a background check for employment, make sure you are complying by the The Fair Credit Reporting Act. The FCRA is a 50-year-old federal law that was initially created to assist consumers in resolving mistakes in their credit reports. It has since evolved to protect consumers and regulate employers when it comes to using background reports and background screening firms.
Here is what FCRA background check compliance relates to:
Professional licensing
Education verification
Criminal history
Employment confirmation
Motor vehicle reports.
Just because there is credit in the name, it does not only concentrate on credit.
4. Allow employees to clear up mistakes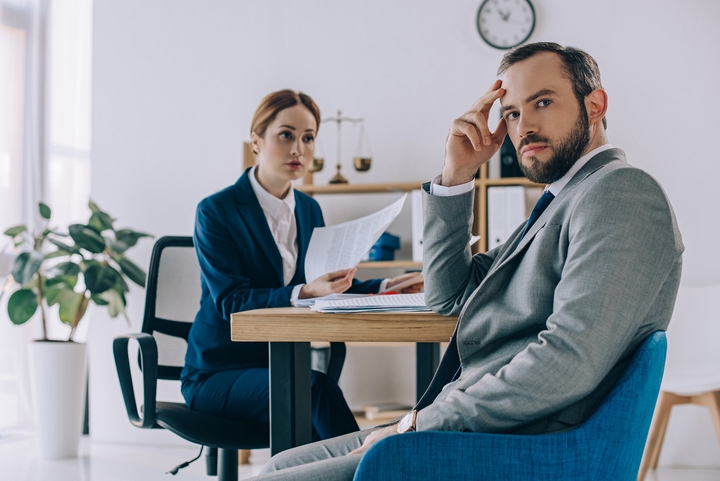 Is there a serious error in the person's background report? After you run a background check for employment, you need to go through the findings with the person, whether they are complimentary or not. If the person notes that there has been a mistake in the report, it is important for you to allow him or her to clear up the error.
5. Find patterns in the background check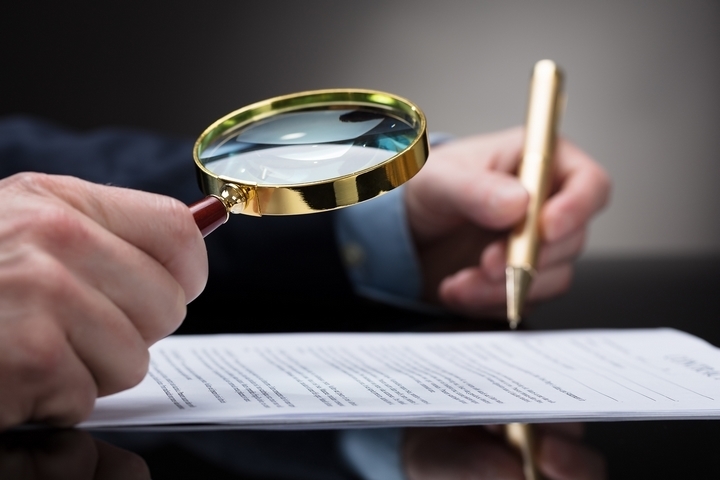 Does the employee have a criminal conviction on record? Has this worker been responsible, dependable, and professional since then? If the answers are yes and yes, then an Alexander Pope springs to mind, "To err is human, to forgive divine."
Indeed, it is important to locate patterns and trends – good or bad – in these types of examinations. By doing this, you do not need to act as if life is black and white. Everything about our existence is a shade of grey, so be sure to give every candidate or employee the benefit of the doubt.
6. Outsource the background checks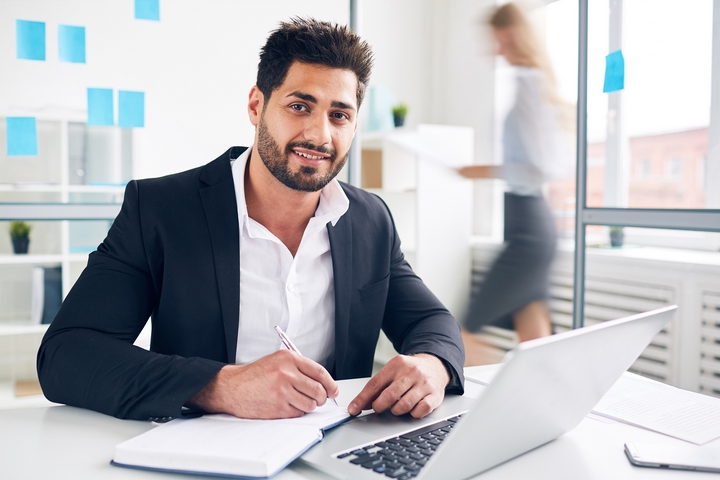 If you plan to run a background check for employment, there is an option to outsource this service. Should you outsource your background investigation needs? Or should you just do it yourself? Here are the advantages of outsourcing this task:
It is better for your budget to hire someone who has the resources.
You can concentrate on developing a better human resources policy.
The company has a better understanding of FCRA compliance.
Background checks are complicated and the firm has the expertise.
Here are the disadvantages of outsourcing this project:
Companies may possess an unfair bias toward certain types of employees.
Organisations that are thorough may cost as much as $300.
It may take as long as a week to complete a detailed investigation.
The third-party company could make a mistake in bureau records.
7. Don't just search for the negatives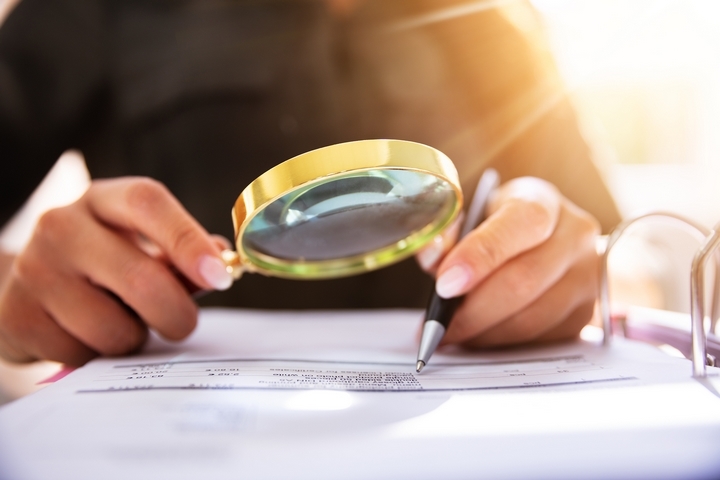 Indeed, you may think that the purpose of a background check is to only look out for the negatives. Sure, this may the primary need for a background probe, but you should also search for some positives of the individual that can perhaps raise their chances of being hired or given a promotion.
8. Refrain from communicating with the individual
A common mistake that a lot of employers may is that they refrain from communicating with the individual who has been the subject of a probe. Whether it is discussing the results of the investigation or just informing the person that he or she has been rejected for the gig without going into detail why, you should discuss what you have found with that person.