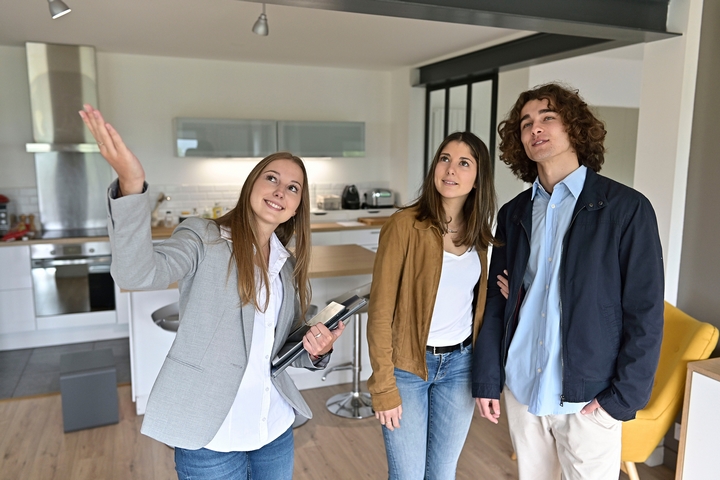 No matter which route you inevitably decide to go with, selling a home can be a tricky process. The initial first steps appear to be daunting, and going through the subsequent stages can be challenging. However, with the right help, you can get through this process relatively stress-free.
The best method to use when selling your home is to find, and collaborate, with a licensed realtor. These real estate agents are at the top of their class, and know all of the ins and outs of the home selling procedure.
This following guide teaches you how to sell your home quickly with a realtor:

1. Prepare Your Home
Before you even find a relevant realtor, it is important to complete the preliminary tasks that pertain to selling your home. This involves the initial cleaning and tidying up processes. Make sure your property is organized and uncluttered as much as possible. You want your listing photos to portray a house that has a home-like feeling in both the exterior and interior.
In addition, place your listing photos and other pertinent information online. Marketing is critical to the home selling process, and putting it up on social media allows many individuals to see it. Once you are satisfied with the relevant advertising of your home, it is time to find a necessary realtor.
2. Finding A Realtor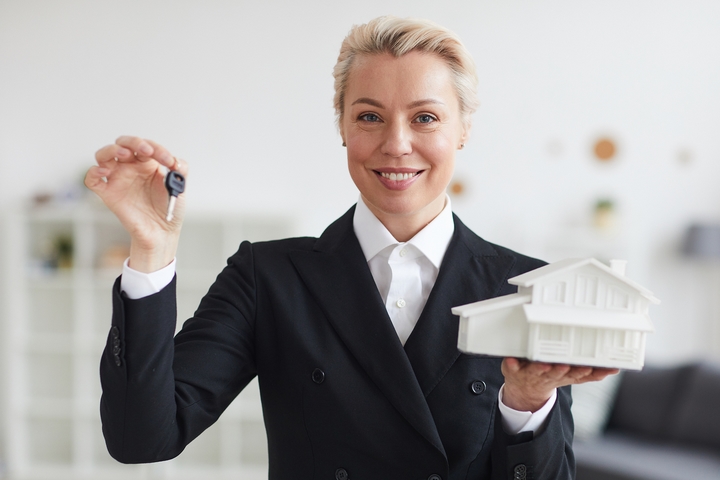 Another step to selling a house with a realtor is to find a trusted agent that will help sell your home efficiently. It all boils down to the amount of research you do. When trying to pick a realtor, look at their online ratings, and testimonials from other customers. You'll also want to do your due diligence on at least three different realtors, to maximize your chances of picking the right one.
Not all realtors are the same, in terms of both professionality and what they can offer you. As such, decide on which one you would like to go with only when you feel comfortable. Weigh your options accordingly; you'll be paying a lot of money for their services after all!
3. Realtor Knowledge
In keeping in line with finding the right realtor, it all comes down to how much knowledge they have acquired over their career. A good realtor should know all relevant information pertaining to a number of key circumstances. For example, the property market is their bread and butter; they should know all strategies that can assist in finding the most value for your home.
Other important factors include comparing and contrasting recent sales that they have in their portfolio. This allows them to show you how their resume fits in with what you are aiming for, in terms of listing price. These factors are vital, in making sure all parties involved are satisfied once the sale has been made.
4. Smoothening The Home Showing Process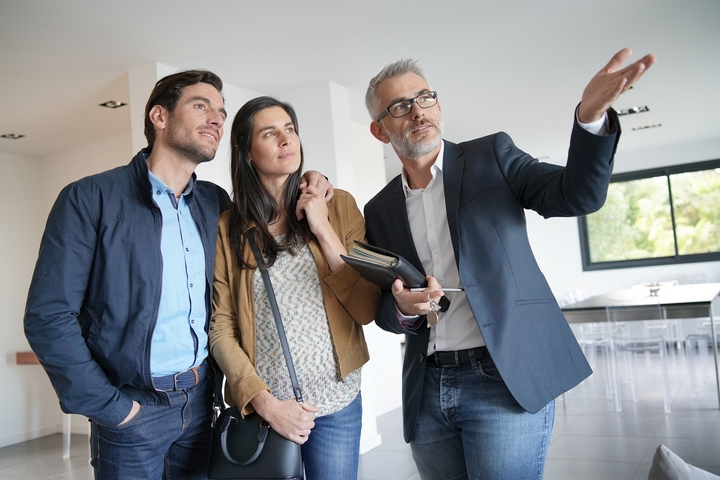 The home showing process is just as important as the initial staging and marketing phases. A good realtor, acting as your chief representative, will be the main point of contact with a potential buyer's agent. Once you are ready to proceed with negotiating, your realtor will consult with the relevant parties. This invariably takes a heavy burden off your shoulders!
5. Negotiating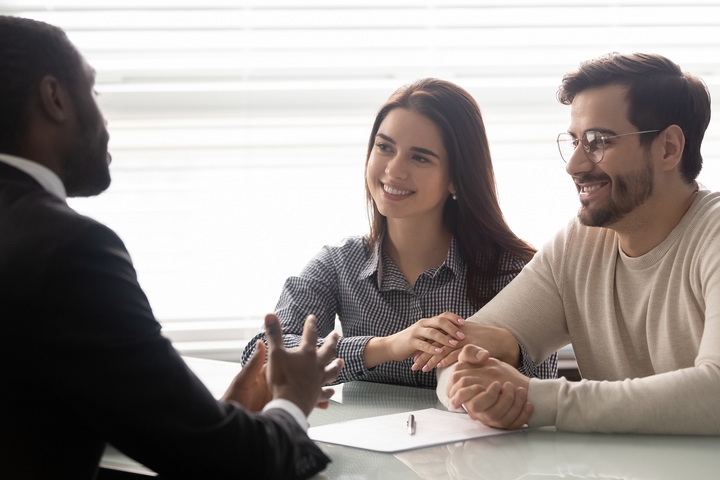 Of course, no real estate process is complete without negotiating. Selling your home to a potential buyer is incredibly important for a myriad of reasons, and actively negotiating is one of them. When you find a suitable realtor, ensure that you are comfortable with the pricing information and data you are given.
Afterwards, they will be able to bargain accordingly with a buyer's agent. You will know that you have a great realtor once they are able to bring quality offers to the table. This is why it is so important to pick a realtor that is competent in sales and market trends. A home deserves to be sold at the best price possible!
6. Closing Process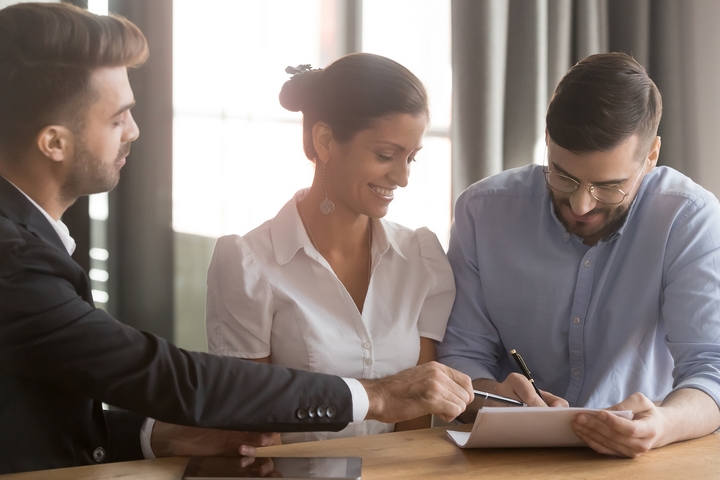 Once all parties are satisfied with a suitable offer, it is time to move forward to the closing process. Your realtor will most likely accompany you, when signing the relevant documents during this stage. This acts as a confidence booster as well. Knowing that you have your main source of support in your corner is tremendously helpful when escrowing those documents!
7. Finalize The Sale
After you have completed the relevant escrowing process, congratulations! Your realtor will have effectively guided you through this arduous process scratch-free. Double check your bank account to ensure all proceeds have been put through. If you'd like, treat your realtor to a dinner for conducting a thorough job!
Selling your home will always be a challenging process, especially if you want to do it yourself. However, it is always in your best interest to employ the services of a realtor with veteran experience. Give yourself plenty of time to move out, and proceed to take on the next stages of your life!