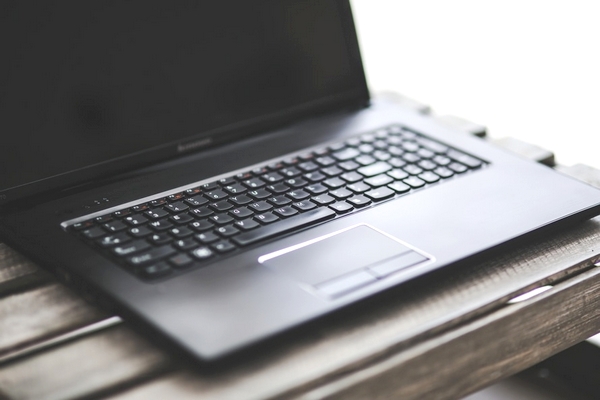 What does the future hold for the Windows 8 operating system in Canada? According to the late 2016 report published by tech research firm Net Applications, the current market share of devices powered by Windows 8 is quite small around the world; less than two percent of desktops and laptops are currently powered by this operating system.
The upgraded version of Windows 8, version 8.1, currently enjoys more than eight percent of the global OS market share thanks to the tablet initiative launched by Microsoft a few years ago. Windows 7 is the most popular OS in Canada and around the world thanks to a 47 percent market share; however, this is bound to change as Windows 10 becomes more predominant.
New Upgrades and Features
Going into 2017, Windows 8 is starting to feel a bit dated for those who did not upgrade to the 8.1 version. Microsoft has been enticing users to skip 8.1 and upgrade to the new Windows 10, an OS that is expected to receive many new features from now until 2020.
According to an August 2016 article published by IT World Canada, the free upgrade to Windows 10 was a resounding success that boosted market share to more than 23 percent by the end of the year. Microsoft is still providing support to systems that run Windows 7 and higher versions, but it is minimal; the tech giant is mostly interested in continuing to develop Windows 10 and adding more features.
Microsoft's Grand Hardware Plan
With regard to what Microsoft may choose to do with Windows 8, some analysts believe that the OS will not go through what Windows XP and Windows 7 are going through. All the OS versions released between Windows 7 and Windows 10 were highly experimental.
Windows 10 belongs to a family of Microsoft operating systems that were truly groundbreaking; this family includes Windows 95, XP, and Windows 7. The OS versions between 7 and 10 failed to achieve traction. These days, Linux and Mac OS X 10.12 are actually more popular than than Windows 8; in fact, even Windows XP can be found in more computers these days.
Microsoft is a fairly new company in the arena of hardware design and manufacturing, but the company certainly seems to know what it is doing with its Surface line of portable computing devices. Surface hybrids, tablets and notebooks are not only powerful and attractive but also built around Windows 10.
With sales of Surface devices increasing across Canada, Microsoft hopes to gain an even greater market share for Windows 10. The idea is to phase out all devices powered by previous OS versions, and the company may just do so with its Surface line.