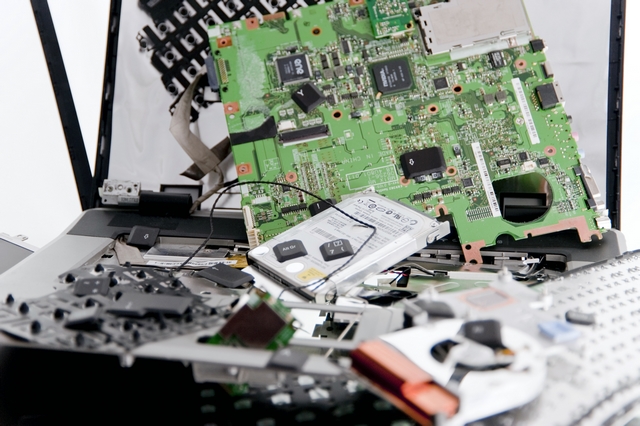 There comes a time when cleaning your house is necessary. Spring cleaning time may be apparent, or you may want to just make room for a relative who is moving in. Another reason that you may want to clean your house is for your personal satisfaction. Electronics take up a lot of room. Appliances and devices such as cell phones, televisions, radios, gaming systems, mini-fridges and such items cane make quite a bit of room if you had something worthwhile to do with them. The following are three tips that will give you an idea of what to do with the electronics that you no longer use:
Call Free E-Waste Removal Company
If you simply cannot stand the waste that is in your yard, you can call an e-waste removal company. Such a company will come to your home and take away your broken electronics for free. All you have to do is make the phone call to let them know that you have something that you desire them to remove. E waste removal companies usually take items such as cell phones, laptops, keyboards, monitors, printers and the like. You can contact such an establishment by phone call or short form. The company will send specialists out to relieve you of your unneeded electronics quickly and efficiently.
Recycle the Electronics
Another thing that you can do with your electronics is recycle them. Recycling them is putting them to good use in an area other than where you intended to use them. For example, you can recycle a boom box that you have by letting someone repair it and then give it to others to use as a recording and playback device for a party or family reunion. Whoever received the recycled boom box will appreciate the usage he or she gets out of it. You will feel good about giving something useful to another person.
Donate to Charity
Cell phones are awesome items to donate to charity. Many organizations take cell phones, fix them, and then pass them along to people who need them. For example, they may give the cell phones to women who are currently staying in domestic violence shelters. A charitable organization can take items such as televisions, computers, gaming systems, radios, fridges and other items and make them useful to someone who needs them dearly. Consider contacting a donation center and giving your items to that center before you throw them away.
Your cleaning session can begin with you emptying all of your bedrooms that need to be cleared of electronics. Electronic recycling is the best way to start. Then you can move on to clothing. Many donation centers are available to donate your clothing to, as well.