Homeowners often feel that selling their home in the hot market will mean instant offers, over-asking and a quick sale. That's not always the case. In fact, in a hot market, some neighbourhoods may not be so hot.
Likewise, some properties may not appeal to certain lifestyles and backgrounds. In addition, you can run into a wealth of obstacles trying to sell. If you're looking to cash in on the equity you've built but have not yet found a buyer, there are reasons why your house is not selling in a hot market.
Here are some explanations for why a house doesn't sell in a hot market:
Your listing price is too high.
A house is valued according to market conditions, what similar homes in your neighbourhood have sold for, seller circumstances, and the home's condition.
If a neighbour just sold their property for one price, depending on your home's condition and what sort of updates it needs, it doesn't guarantee your property is the same. Try adjusting the listing price or re-evaluating if this is the case. Consult with a real estate agent to determine the best price range with your homes for sale in Orangeville.
Your neighborhood is unpopular.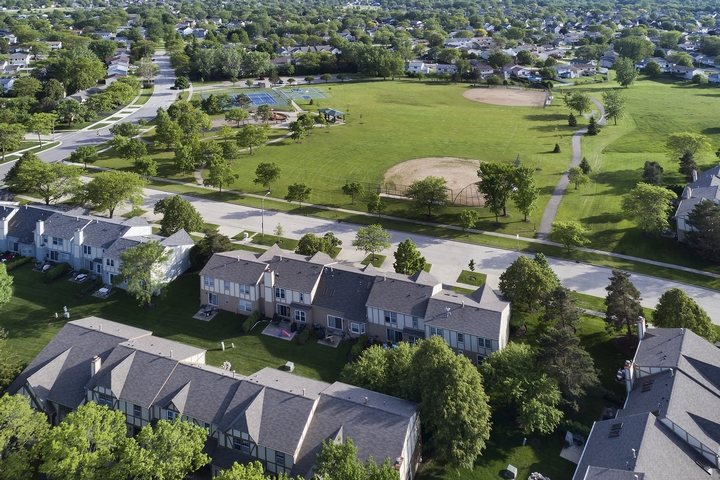 Certain neighbourhoods are unpopular even in a major city with a thriving real estate market. They may carry reputations, such as a high crime rate, too much construction noise, lack of schools, amenities, or other issues.
Your property may be valued adequately high, but if your neighbourhood has a reputation for something bad, it may take longer to sell than normal.
Your house has niche features.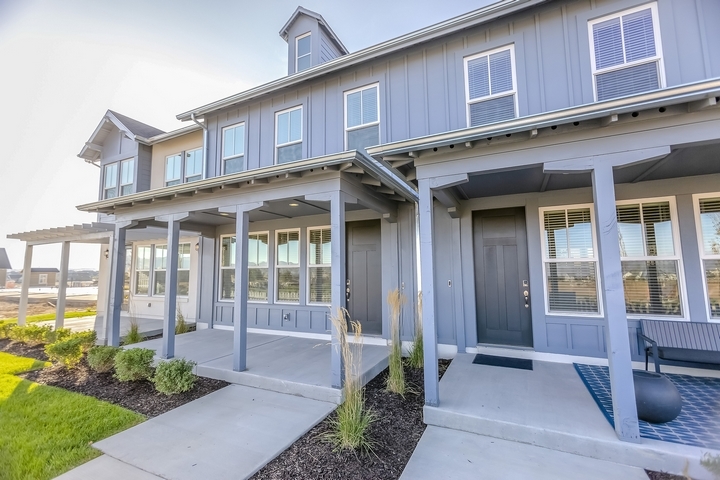 Your home may have exceptional architecture and unique, high-quality, premium-grade features that only appeal to a subset of buyers. If your home is not a Colonial or has a 'standard renovated aesthetic,' your home may fall in this category.
You could spend months looking for the right buyer who appreciates the value of certain details that don't matter to most people. In that respect, you can either lower your asking price to sell now or wait for the right buyer.
The supply is high, but the demand is stagnant.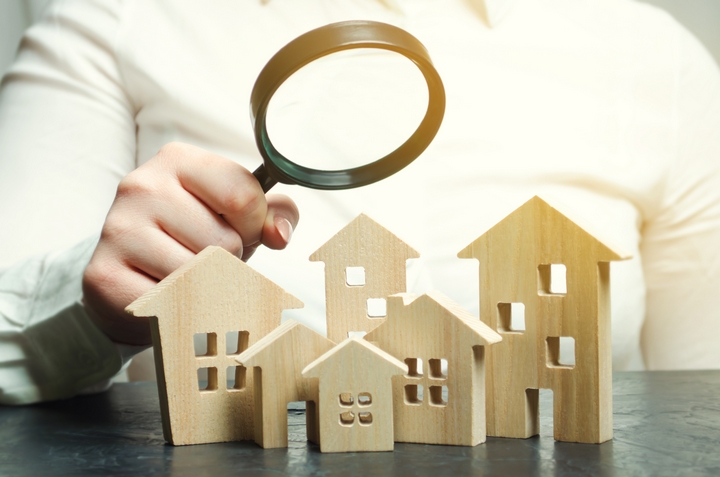 When the inventory of your type of house is high, and the demand is either stagnant or lessening, there are more properties to see. Buyers may browse similar-looking properties with more updated amenities, more features, or different buying points.
Even in a hot market, a property that isn't properly marketed can sit unnoticed by many buyers.
Your house has poor-quality listing images.
Potential buyers often shop online before deciding to schedule a visit. If you have no listing photos or poorly shot listing photos, your house will not be put in its best light.
Real estate agents spend hours arranging and staging furniture, hiring professional photographers, and scientifically capturing your home in photographs primed to sell.
You're selling during slow months.
October through December is a slow time for real estate sales. More people are buying homes during the peak months for real estate from May to July.
If you're selling during winter when households focus on the holidays and combating climate conditions, you will likely see fewer interested parties and offers overall.
Market conditions are changing.
You may be under the impression that you're in a hot market when things are slowing down. Population influxes can suddenly stop. Economic conditions can change, and interest rates can rise and fall. Market conditions are always shifting.
As we've seen with what's happened in the pandemic thus far, these shifts can occur abruptly and intensely.
Your home lacks updates or has damage.
You don't necessarily need an updated, renovated home to sell in a hot market. That said, if your home is particularly dated, underdeveloped, or requires updates in its plumbing or electrical that haven't been done, this will turn off the buyers that want a turnkey property.
You still have a chance at selling, but if there are lots of similar properties with the needed updates already done and at a comparable price to yours, that puts your proposition at a disadvantage.
Your home has a unique problem.
Your house might have something unique to it. Not the good unique! It could be a crime done in the home by a previous tenant, something toxic on the property, septic failure or well issues, foundation problems, or similar things.
Some of these will cost thousands of dollars to fix, but they can devalue a home without fixing them. It's ultimately up to you, the homeowner, to decide what you can fix or how to set the asking price.
Your real estate agent hasn't done enough.
Your real estate agent still has to work to sell a house in a hot market. They need to get listings up, invest in marketing the property in the right light, and be available to help with organizing showings.
If you're trying to sell your house yourself without involving an agent, this might signal that there's more to do or that you may want to consider professional assistance.