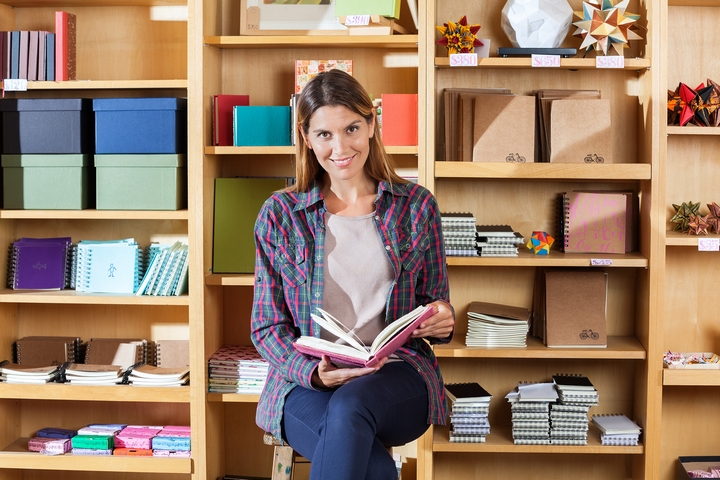 A thriving store doesn't only depend on price and product selection. While these factors are critical to getting customers into your store, to convince them to make a purchase takes more than just price and product selection. You need to attractively and conveniently display products in an appealing and presentable way.
When planning a retail store layout, it should be designed in a way that enhances the customer experience. The layout should entice them to spend time in your retail space and ultimately make a purchase. Retailers should make it their business to attract and retain clients when designing their store's layout. The environment should not jeopardize easy access to your goods or service.
The following are seven key components when planning your retail store layout.
1. Traffic Flow
Traffic flow plays a major role in a retail store layout. Disorderly traffic messes the customer's experience at your store. Uneven, twisted and narrow aisles are standard features in retail stores with poor traffic flow. They don't entice the customers to explore the store and eventually make a purchase, which should be your ultimate goal.
Avoid the pitfall of poorly designed layouts by hiring a designer to recommend the best placement for your shelves, display tables and racks. This will result in smooth traffic in your store, thereby improving the customer's experience and increasing the chances of closing a sale. Well-designed retail spaces should be a priority for retailers; otherwise, even the best merchandise will not sell itself. It will just sit and gather dust on the shelves.
2. Lighting
Good lighting is paramount in a well-designed retail store layout. Ensure your choice of lighting in the store enhances the product line. Good light draws attention to your products and enhances their appearance. It creates and invokes good moods from customers, which pre-dispose them to purchasing your merchandise. Do not compromise through cost-cutting and settling for poor quality lighting. This will negatively impact the customers' experience.
3. Display Space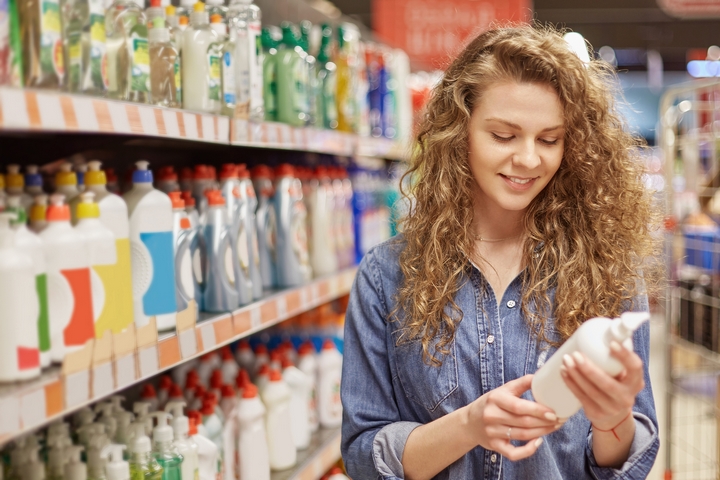 Make sure you organize plenty of space and room for your retail store layout. A cramped up space is a top client complaint when it comes to retail space designs. It makes customers uncomfortable, ruining their experience at your store. Make sure the layout of your retail store takes into consideration the number of goods you want to display. Get a good designer to come up with a design that optimizes the available store space.
The state of the facility is critical when settling on a retail store location. Conduct a thorough inspection of the intended retail space to unearth hidden issues such as incorrectly positioned electrical fixtures or poorly placed air conditioning units. This way, you will avoid unnecessary, costly, and time-consuming repairs.
4. Strong Displays
It's essential to invest in a user-friendly, well-organized, and persuasive retail store display. This is critical if you want to keep your merchandise moving and customers flowing. A good retail store display attracts customers, while a bad one turns them off.
A good display entails clearly displayed products. It also features shelves that are not overflowing with products. You don't want unstable displays that keep toppling over from a simple touch, which could result in product loss and potential injury. Avoid this pitfall by getting a contractor to inspect the new retail space to ensure it meets the necessary threshold before committing yourself to a long-term contract.
5. Store Design
It's vital to hire a store designer before buying or renting a property you intend to use as a store. A store designer will advise you on the appropriate size, type, location and other essential features you should consider. This strategy saves you loads of time and cash in the long run.
6. Checkout Area
Some retail store owners don't prioritize the checkout area. They don't consider it as one of the potential design drawbacks of the whole store. There's an assumption that once the customer gets to the checkout, they have bagged a sale, literally.
However, this is not always the case. Obstructed or over-cluttered exits are an impediment. They deny the client a good last impression of the business premise. Good retail designers will give the checkout area much-deserved attention. They understand that a customer's experience must be immersive for them to come back. Both the first impression when a customer enters your store, and the last impression as they leave, are important.
7. Shelf and Rack Design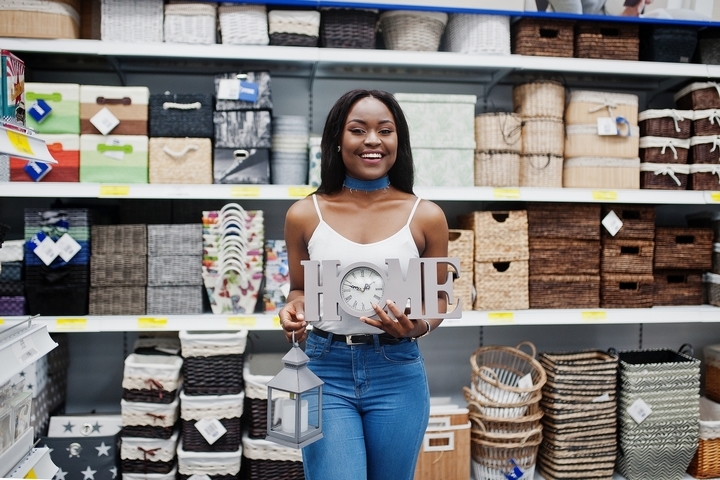 Choose a display scheme and stick to it. Avoid multiple varied shelving and rack systems. For example, having shiny metal here, wood there, and mismatched glass displays over there creates a cluttered look that heightens anxiety and discomfort among shoppers. This psychologically affects the shoppers and detracts from the merchandise.
Contemporary designs and elements can tie together a compelling, awe-inspiring look for your store. You could use sleek metal for high-tech equipment, warm wood for housewares and glass cases for jewelry.