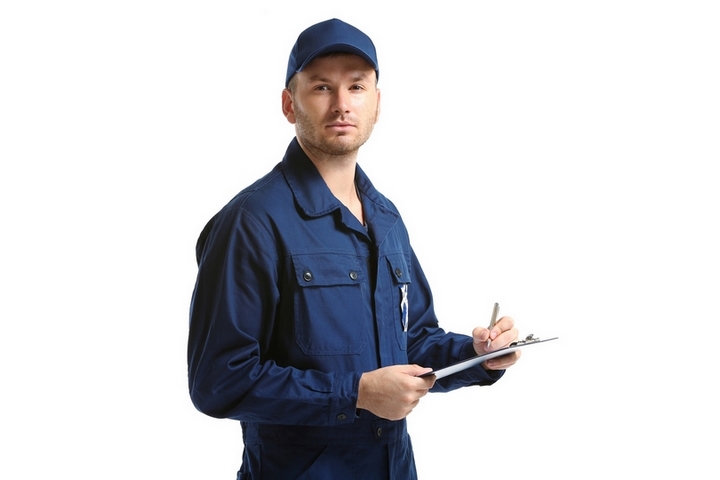 It's always a good idea to be prepared when something goes wrong. And, when it comes to home repairs, that means having the contact information of a qualified home electrician on hand.
If you're in need of an electrician, whether for a home repair or for the installation of new electrical equipment, here are five things to look for when hiring one:
1. Experience
A good electrician should have experience in residential wiring and repairs. This is important because the wiring in your home is different from that in a commercial or industrial setting. Electricians need to be familiar with a variety of code requirements, as well as the unique challenges posed by older homes.
In addition, they should be able to troubleshoot problems quickly and efficiently. When choosing a home electrician, be sure to ask about their experience in residential wiring and repairs.
2. Licensing and Insurance
When hiring an electrician, it is important to make sure that they are licensed and insured. This will protect you in case of any accidents or damage that may occur during the job.
A licensed electrician will have the training and experience necessary to safely complete your project. They will also be up to date on the latest codes and regulations. In addition, an insured electrician will have coverage in case of any mishaps. This will ensure that you are not held responsible for any damages that may occur. By hiring a licensed and insured electrician, you can rest assured that your project will be completed safely and effectively.
3. References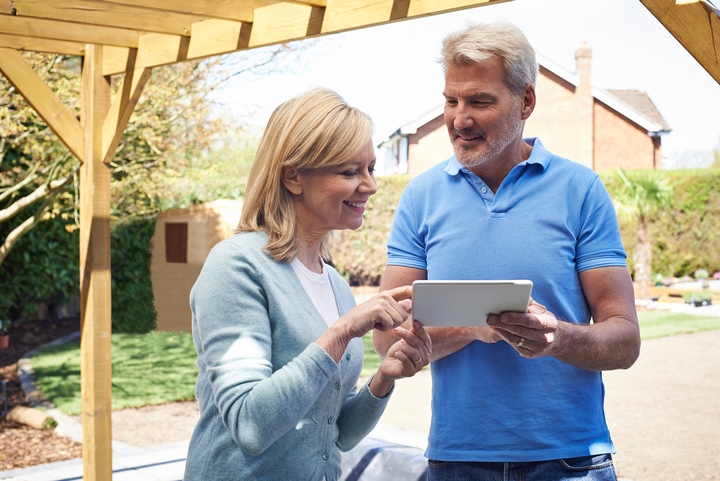 Any time you are hiring a professional for a home improvement project, you want to be sure that you are working with someone who is competent and experienced. This is especially true when it comes to electrical work, as even a small mistake can result in serious damage.
One way to get a sense of an electrician's quality of work is to ask for references from past clients. A reputable electrician will be happy to provide you with a list of satisfied customers. Reading reviews from past clients can give you a good idea of what to expect in terms of pricing, quality of work, and customer service.
In addition, your electrician should be able to provide you with proof of insurance in case there is any damage to your property during the work.
4. Portfolio
One way to get a sense of their work is to ask to see their portfolio. This will give you a chance to see examples of their previous work and get an idea of their style. It's also a good opportunity to ask questions about their approach to electrical work.
5. Pricing
When getting an estimate from an electrician, be sure to ask about pricing for the scope of work you need. This will help you to get a clear idea of the total cost of the project.
In addition, be sure to ask about any discounts that may be available. Many electricians offer discounts for seniors or for customers who book multiple jobs at once.
Conclusion
Homeowners need to be vigilant when hiring an electrician. It is important to ask the right questions and check references. By following these tips, homeowners can feel confident that they are making a wise decision when it comes to their home's electrical needs.