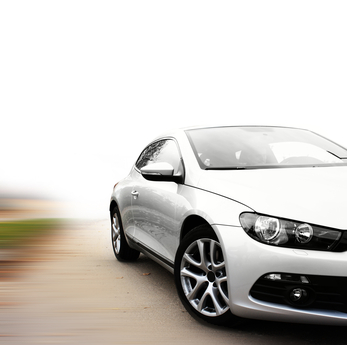 Dash cameras have been steadily increasing in popularity over the past few years. With a dash cam, drivers can have the privilege of an objective reference point for incidents on the road that may have otherwise been left entirely up to hearsay. There are hundreds of different dash cameras available for consumers, and the Blackvue DR650GW-1CH is one of the best-reviewed dash cameras on the market.
Specs and software compatibility
The Blackvue DR650GW-1CH is a Full HD dash cam that operates at 30fps, with a resolution of 1920×1080. It features one touch self-format functionality, built-in GPS technology, and a 133 angle of view as well.
The Blackvue DR650GW-1CH is compatible with BlackVue Over the Cloud, G-Sensor, Voice Guide, 3-color LEDs, and Resolved Heat Issue. To assist users with different operating software on their computers, the dash cam is compatible with Windows, Mac, iOS and Android platforms.
Additional features
BlackVue Over the Cloud has been made with 6 special functions: live view, emergency alarm functionality, GPS tracking, remote playback, two-way voice communication, and video backup. Thanks to the convenience offered by BlackVue Over the Cloud, the car is always connected to the data storage platform, ensuring that every second of captured footage is preserved.
The single-channel camera has been designed to record footage in full HD with its Sony EXMOR CMOS sensor. After the camera has recorded its footage, the data is automatically visualized or transferred to whatever device the owner has specifically designated.
The English version of the product comes with a cigarette lighter jack included. There is a default voice indication programmed into the camera that activates upon powering it up, though this feature can be deactivated through the WiFi app is the user desires.
Reception
The majority of customers have testified that the Blackvue DR650GW-1CH is one of the best products available on the market, largely due to how easily it is to set up and use straight out of the box with minimal hassle. Customers have reported that the video quality is comparable to the iPhone 6's camera. Overall, the camera can sufficiently meet the needs of both tech-savvy and more technologically challenged customers equally well.
Measurements and variations
The measurements of the dash cam are 4.7 x 1.42 x 1.42 inches, and it weights approximately 4.16 ounces. The Blackvue DR650GW-1CH can be purchased in one of four different data capacity variations: 16GB, 32GB, 64GB and 128GB.