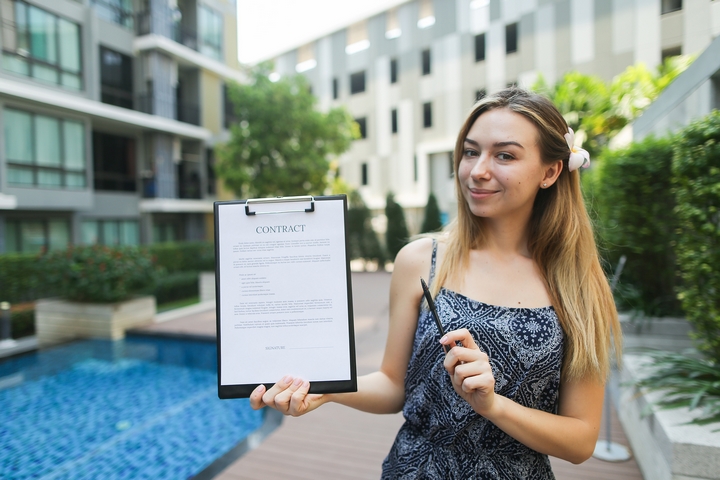 There will come a time in everyone's life when moving out will become a much needed prospect. Whether you are starting off at college, or are moving to another place entirely, it can be somewhat challenging. For the most part, you will likely be renting an apartment, in order to make ends meet.
Renting an apartment is equal parts exciting and stressful. The process of getting your application approved can be longwinded, especially for first-time renters. However, by doing your due diligence beforehand, you can streamline the entire procedure.
Renting an apartment doesn't have to be as tricky as it is usually presented. The main thing to consider here is preparation; take the time to get all your documents and contacts ready. That way, your move in day will be so much more seamless.
Follow these steps to prepare yourself for the process of renting an apartment:
Apartment Research
Research is essential to the process of renting an apartment. When starting out at the beginning, you should do some preliminary scouting in and around potential locations. Each location will generally belong to a unique market, with each market having its pros and cons. You'll also want to determine what your specific needs are for renting as well.
For example, your current costs for living will have to be taken into account in your research. After all, you don't want to end up paying more in rent than what you can actually afford. Be sure to take a look at different neighbourhoods, and seek out professional help as well. A good real estate representative can do wonders in assistance, helping you find the best apartments for rent in Edmonton.
Renters Application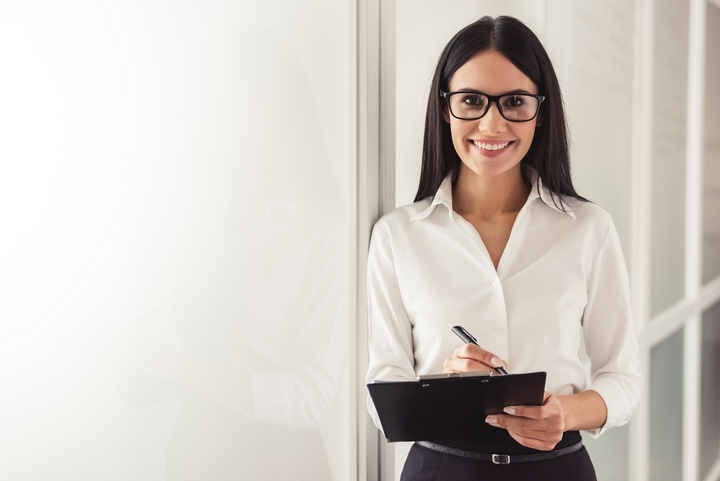 No matter what sort of apartment you end up deciding on, the application will be a vital part of the process. Filling out this application means you are confident in your decision to live inside the dwelling. To find the form, you can usually check the apartment's website, or contact the landlord.
Sometimes, the application can cost you, but it won't end up breaking the bank for you. As a prospective tenant, you'll also want to come prepared with some key pieces of information. In some other instances, the application will require you to pay for a security deposit. It is vital to know all fees associated with the application, before moving on to the next step.
Personal Information
As mentioned previously, you should expect to fill out the application in totality. To do this, there will be some personal pieces of information required from your end. For starters, a photo ID will be needed, in addition to copies of various financial statements. Most renters applications will ask for your last two pay stubs, for instance.
Contact information will also be required, for obvious reasons. Make sure to note your phone number, email address, and employment information if applicable. Your social insurance number will also be required, in order to validate your identity.
Background Check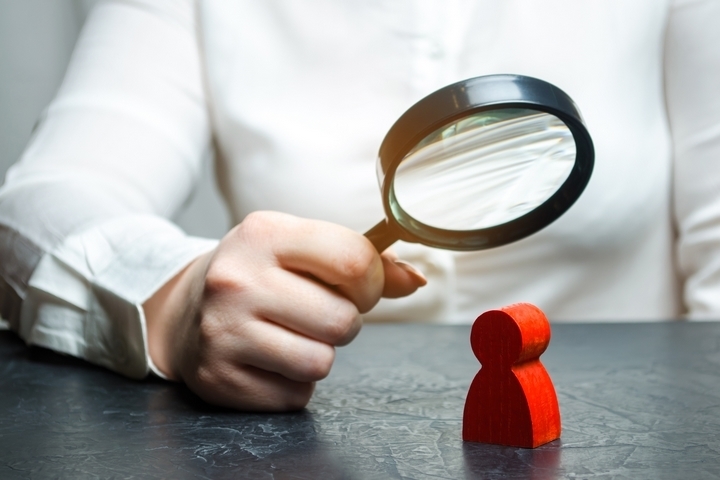 One of the most vital aspects of filling out your application has to do with the inevitable background check. A credit review may be the initial part of the background check, in order to determine your financial eligibility. Typically, this shouldn't be an issue if your finances are already in working order.
Other parts of the background check may have to do with your personal background. Criminal background checks are usually conducted, to see if there are any blemishes on a record. You shouldn't be discriminated from getting your application approved if there is. However, it can make things much trickier down the line.
References
Although this may not be a necessity on most rental applications, it doesn't hurt to include it! By providing a prospective landlord with references, you bolster the chances of getting your application approved. For example, previous landlords can provide you with a statement of goodwill. This is to confirm that you are a good renter fit for the new apartment.
Co-Signing the Rental Application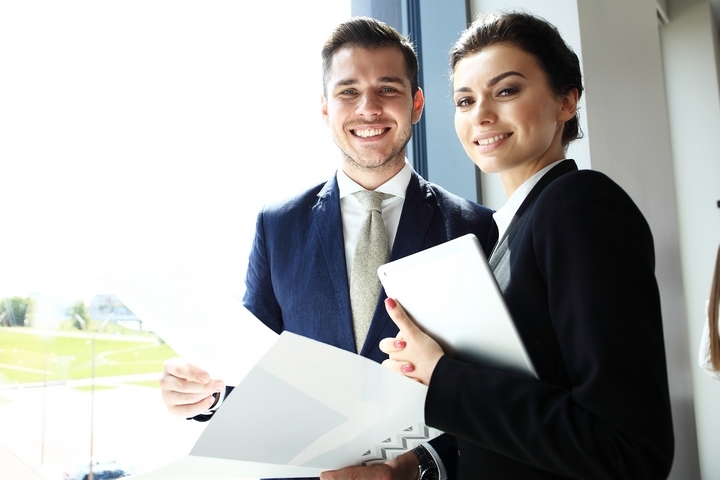 If a prospective landlord is still unsure about your ability to rent the apartment, you may be asked to find a co-signer. This individual is someone who signs the lease with you, generally after your application is approved. It is a legal way for your potential landlord to have more trust in you.
Signing the Apartment Rental Lease
Speaking of the lease, you'll eventually have to sign it in order to finalize things. You'll first have to wait for your application to be approved, before this step kicks on. You should hear back from the right parties after three days, or earlier in some cases. In some instances, you might even get approved for your apartments or condos for rent on the day you apply!
Once the lease has been signed, you will be expected to pay the first month's rent, and any other potential fees. From move-in fees, to security deposits, be sure to stay cognizant of what is required.