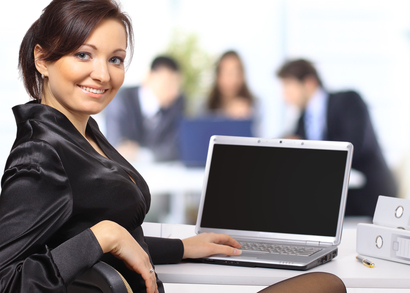 Over the past few years, the concept of enterprise content management has grown significantly. A wide range of organization continues to adopt content management technologies in their departments and across different industries. This has made content management solution providers to come up with more and more unique solutions to enable organizations manage their unstructured content effectively. One of the latest content management solutions is the unified enterprise content management.
What Is a Unified Enterprise Content Management System?
Initially, content management systems were designed to only manage single content types for particular content management applications—such as digital asset management, web content management or imaging management. However, one common thing about different content management systems is the fact that many use similar functionality set to manage content items, for instance, metadata management, access and security control, workflow capabilities, revision control and routing capabilities. This is what unified ECM takes advantage of: it provides the same functionality set in a single solution. All other unique features can be activated or inactivated within one platform—depending on the application that you are interested in.
Benefits of a unified ECM
Because a unified ECM provides a wide range of ECM functionalities in a single platform, it eliminates the need for integration between various components of ECM. A unified approach also eliminates any potential barrier to developing composite applications. This means that you can, for instance, manage various versions of your website as records or hold your web content whenever necessary. You can also use your document management and digital asset functionalities together.
Again, integration between technologies is not necessary considering that all technologies exist on a single platform and depend on one code base. The composite applications, therefore, deliver organized functionalities irrespective of where one solution begins and another ends. What's more, considering that multiple content management features are activated, your organizations stand to enjoy more benefits. If you are using multiple content management functionalities, for instance, you will be in a position to increase your organization's ROI within a shorter duration. A unified approach also enhances seamless content reuse, simple maintenance, training, and upgrades.
Bottom Line
Although many ECM solutions are still being implemented via an integrated approach, a unified approach ensure that all the ECM applications are deployed on a single platform and that specific content management functionalities are not only interchangeable and extensible but also complementary to one another. Put simply, a unified ECM allows you to access all your content, content services and applications from one interface. So if you want a better user experience, better cost savings, simpler maintenance, and upgrades for your customer communication management platform, go for a unified enterprise content management solution.