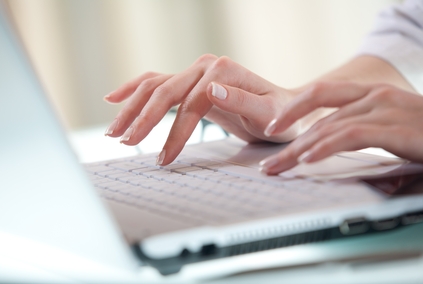 By the end of this decade, most government agencies and major enterprises in Canada will have completed the process of migrating to the Windows 10 operating system. In late 2016, IT World Canada reported that the advanced features of Windows 10 were chosen by two cities in the provinces of Ontario and British Columbia; moreover, a major American corporation with a significant presence in Canada also chose to upgrade its operating system to the latest version of Microsoft Windows.
Brampton, Ontario
This major suburb of the Greater Toronto Area, which is home to more than half a million residents, relies on a virtual desktop system to deliver information about the various municipal services available to workers, students and families. Of special importance to city officials in Brampton was the ability to allow municipal workers to access their virtual workplaces from the field; this happens to be one of the most versatile features of the Windows 10 operating system.
Victoria, British Columbia
Similar to Brampton, Victoria is a rising city in the British Columbia province. Its modern municipal workforce requires a modern solution that allows city employees to connect to municipal servers wherever they may happen to be working. Furthermore, the city of Victoria wants to protect its municipal network against data breaches and other cyber threats. Choosing Windows 10 was a smart decision by Victoria's leaders since their IT department can now deploy Windows-as-a-Service solutions while activating strong security measures such as fingerprint scanning and the Windows Hello login system.
Kimberly-Clark North America
This American company, which has substantial operations in Canada, recently chose to migrate from Windows 7 and Windows 8 to a more robust operating system. Similar to the situations faced by the municipalities of Brampton and Victoria, Kimberly-Clark requires a Windows-as-a-Service solution for the purpose of cutting down on the time spent migrating their software environment. By choosing Windows 10, the multinational company was able to upgrade 1,000 devices in just two weeks.
The first batch of computing clients upgraded are used in the company's factories, which are always looking for ways to streamline their manufacturing processes and overall operations. By the end of 2017, Kimberly Clark plans to complete the upgrade and migration process of more than 30,000 corporate devices around the world. The advantage of the versatile OS chosen by this company is that it can be installed across various platforms such as workstations, laptops and tablets.