Every now and again, you'll be forced, as an employer, to take a look at your business model. Sometimes, the way you conduct business may have become obsolete by no fault of your own. However, with the changing times, you will always have to research and look for new ways to break out as a business.
When it comes to hiring specific talent, you may be encouraged to train them in some innovative ways. This is why it is important to not just use innovation as a tool to reach new goals, but to integrate it into training. Employees who are given this type of training will inevitably reach new heights in their role.
Here is more information about how innovation training helps a business:
Innovation training helps you understand the consumer.
Being able to understand your consumer is one of the best ways on how innovation training helps a business. For most business owners, knowing the ins and outs of consumer behaviour is imperative. The way in which consumers look for services or products is based on several aspects. In order to meet these demands, it is important for employers to know how they operate. The right type of training, as a result, will be important.
Innovation training can be seen as a holistic form of training for the workplace. Employees are given instructions on how to best understand the consumer. For example, meeting their basic needs with a product will be a part of their overall training. Once this is integrated into your business, you can also identify certain gaps that need to be filled.
Innovation training causes disruption.
The traditional means of doing business can either work for an employer, or be subject to change overtime. If you find that your sales or profits are stagnating, it might be time to look for a new business model. Take a look at how you train employees first, and then implement new methods of guidance into it.
Disruption is one of the best practises you can use, when giving your workers the training they need. Many companies who disrupt the status quo have changed it to their own advantage. Make your employees think outside the box, and they will always bring their best ideas to the table!
Use design thinking workshops for innovation training.
The spaces that each employee finds themselves in will be critical to their overall performance. However, the spaces themselves can be bolstered with several new additions. For example, test out the functionality of a design thinking workshop. This process is pivotal, when encouraging your workers to think outside the box.
Design thinking is a process that strives to understand the consumer journey, from beginning to end. It involves several aspects, all of which need to be understood by the worker in question. Once all ideas and resources are pooled together, a prototype will be the result. Test out this prototype further, and the final design will be incredibly innovative.
Increase engagement with innovation training.
Don't just think of your workers as individuals who come in each day to do a job. They are their own person, each of which having their own thoughts and ideas. If you find that they are lacking on engagement, it could a result of a failure to translate this in training. As a result, make sure that you prioritize engagement at the onset.
Not only will you encourage them to work at their peak, but you can develop better relationships with them too. Nothing beats the rapport of those who are fully engaged with each other, when trying to accomplish a shared goal!
Innovation training promotes organizational growth.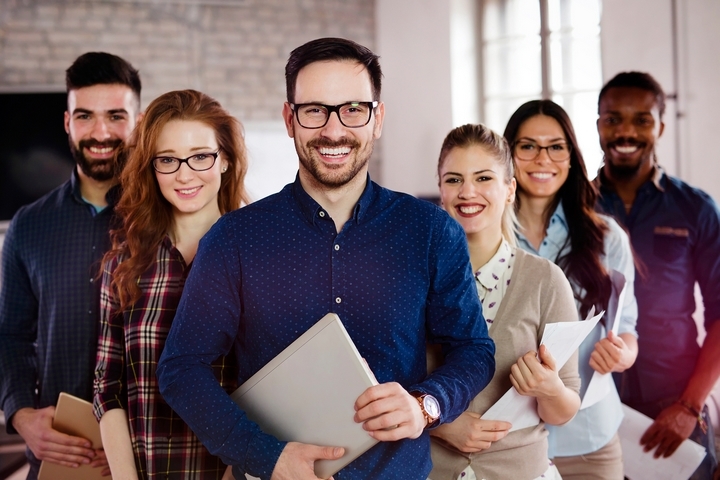 At the end of the day, all businesses will be looking to grow their operations overtime. Whether this is a short or long term goal, increasing performance will be something essential for growth. However, it all starts by taking a look at your assets as they stand right now. Your employees, for example, may need a boost in their training.
Integrating innovation into your employee's training will bring about several benefits. One of the best ones to experience will see them thinking for themselves, in more thoughtful ways. Moreover, the results will be displayed overtime, as your company grows in size or in profit! The financial payoff will be just as well-received as the emotional payoff.
Innovation training improves retention rates.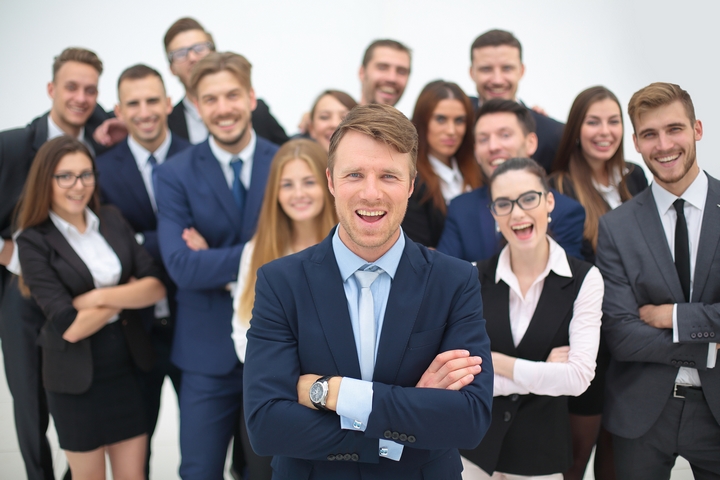 The more time you take to engage with your workers in training, the more they may perform in an innovative manner. The result of this is allowing them to stay on board for the long term. Retention rates, in the business world today, can be hard to counter. A loyal, innovative employee is one who has been trained thoroughly, and is valued throughout their tenure.
Your business can benefit in numerous ways, over the course of its existence. However, make sure that the training you give out is based on innovation. It will benefit not just yourself or the business, but the worker as well!