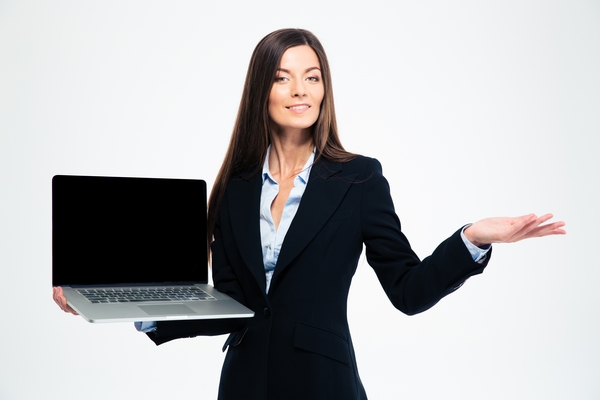 System integration testing (SIT) is a process of testing high-level software with the aim of inspecting the role of other related systems in maintaining the data integrity. The testers also check for the coordination of other subcomponents making up a specified system in a specified area. SIT involves the building and integrating the system modules to ensure that they can work on their own. It also tests for the performance of systems when to put together into another system in a different environment. It is a form of black box testing that requires writing after all the system meets all the requirements.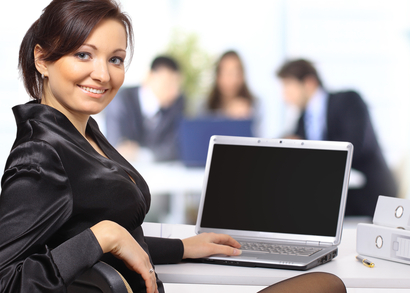 Over the past few years, the concept of enterprise content management software has grown significantly. A wide range of organization continues to adopt content management technologies in their departments and across different industries. This has made content management solution providers to come up with more and more unique solutions to enable organizations manage their unstructured content effectively. One of the latest content management solutions is the unified enterprise content management.
Today, it is fact that without solid leads, your business is going nowhere. It all begins with a lead. Without leads, you will have no clients, and of course no revenue. Lead generation software such as email lead generation allows your businesses to gather leads, organize as well as manage them.
Computer recycling has become a fact of life in the modern world. Nearly half of the currently existing home computers were bought within the last two years, usually to replace Continue Reading
Whether you are someone who takes a company laptop home with you or you have your own computer work station for your small business, it is worth your time and Continue Reading
The average computer holds many precious files such as pictures, important text documents, bank information, passwords and more. Losing these files could severely impact our lives, so it's important that every computer user practices good computer security. To help protect your computer and every file that it holds, it's a good idea to follow these key computer security tips here
Data security is a crucial concern for businesses with the rise of hacking incidents and technological developments that make it easier to gain access to servers, databases and secure file Continue Reading
Computers become obsolete quickly, and you will probably have to replace it after just a few years. When you go out and pick up the replacement, you will be left Continue Reading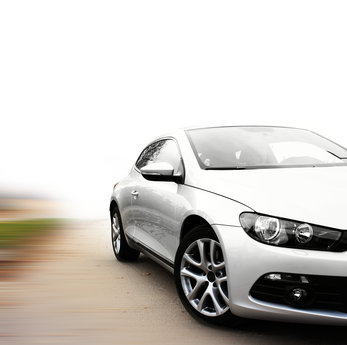 Dash cameras have been steadily increasing in popularity over the past few years. With a dashcam, drivers can have the privilege of an objective reference point for incidents on the road that may have otherwise been left entirely up to hearsay. There are hundreds of different dash cameras available for consumers, and the Blackvue DR650GW-1CH is one of the best-reviewed dash cameras on the market.
The Matrice 100 is perhaps one of the best commercial drones for sale for professionals and hobbyists alike. While the kids may love it, this expensive piece of equipment is Continue Reading
Whether you're a hobbyist or a professional, if you want to find the best high-tech drone for your needs, there are a few clear choices. These are some of the Continue Reading
One of the major concerns people have today is that a drone could be used to violate the privacy of a person or household. This is becoming a common thought Continue Reading
scroll to top